Top 5 Industries Cryptocurrencies & Blockchain Will Disrupt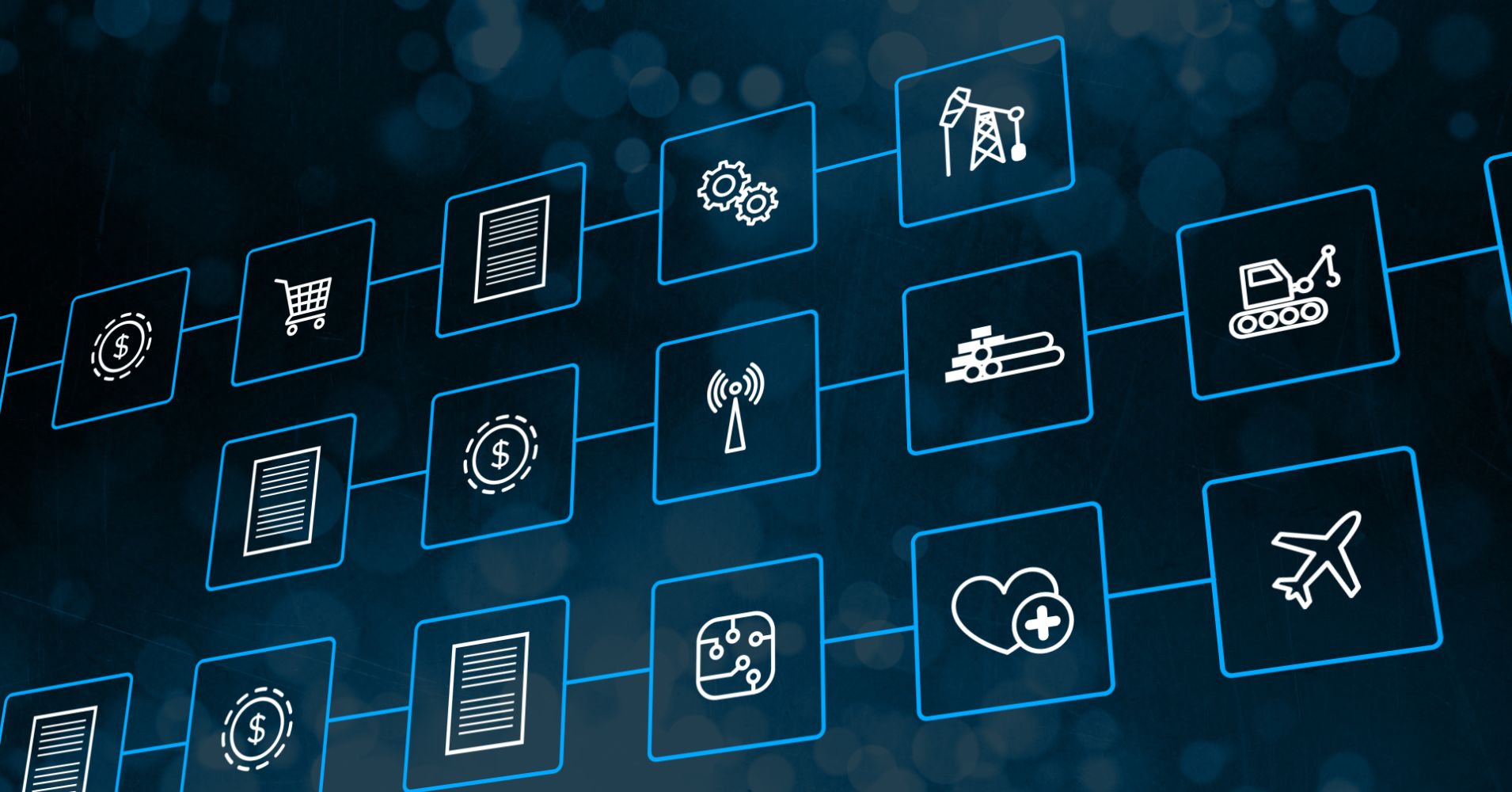 Let's face it. Many people are resistant to technological changes in both their personal lives and at the office. However, what they often lack is the vision to see how the new technology they are resisting will improve their lives in the future.
Emerging technologies are exciting and bring innovation and new opportunities across the globe. They change our life by altering the way we think and operate on a daily basis.
Technological innovation can impact a lot more than our daily lives. In fact, it can disrupt entire industries and change the way we do business.
Here are five existing industries already receiving a healthy impact because of cryptocurrency and blockchain.
1. Banking and Payments
Some say that the blockchain will do to banking what the internet did to media. It can be used to give access to financial services to billions of people around the world, including those in third world countries who don't have access to traditional banking. Bitcoin allows anyone to send money across borders almost instantly and with relatively low fees. Abra is one startup that is working on a bitcoin-based remittance service.
Many banks like Barclays are also working on adopting blockchain technology to make their business operations faster, more efficient and secure. Banks are also increasingly investing in blockchain startups and projects. IBM predicts that 15% of banks will be using the blockchain by the end of 2017.
2. Apartment Rentals/Real Estate
Anyone who has ever purchased or sold a home knows just how much paperwork is involved in a real estate transaction. Blockchain technology can completely change the current headache that all of these documents cause.
By using blockchain, all of the documents and transaction records can be stored securely with measurably less work and less cost.
According to Piper Moretti, CEO of the Crypto Realty Group and licensed realtor, the use of blockchain can also potentially eliminate the escrow process.
 The technology can create smart contracts that release funding only when the conditions are met.
Additionally, many people in the process of working with a real estate agent know how frustrating the commission rates can be, with many charging up to 6 percent.
Also Read: Survey Reveals 20% of U.K. Millennials May Invest in Bitcoin Rather Than Real Estate
3. Supply Chain Management
With blockchain technology, transactions can be documented in a permanent decentralized record, and monitored securely and transparently. This can greatly reduce time delays and human mistakes. It can also be used to monitor costs, labour, and even waste and emissions at every point of the supply chain.
This has serious implications for understanding and controlling the real environmental impact of products. The distributed ledger can also be used to verify the authenticity or fair trade status of products by tracking them from their origin. Some blockchain companies working in this sector are Provenance, Fluent, SKUChain, and Blockverify.
Also Read: Port of Brisbane Adopts Australia's First Blockchain Supply Chain System
4. The Black Market
The role that is played by cryptocurrency on black markets, through the use of coins like Bitcoin, has been worst than that of fiat money. The reason being is that the transparent, unchangeable foundation of transactions makes it hard to control. With coins like Monero, the most secure and safe, offer users the ability to make purchases or sales with total anonymity. You can't even see the balance of a Monero wallet on the network.
But with more activity taking place on the black market that extend well beyond drugs and guns, more things are happening then people realize. In countries like Venezuela for example, there is a significant amount of transactions happening with cryptocurrency outside the control of the oppressive party in power. It gives people the ability to pay for things like food that wouldn't typically happen through a normal market.
5. Charity
Common complaints in the charity space include inefficiency and corruption, which prevent money from reaching those that are meant to have it. Using blockchain technology to track donations can let you be sure your money is going to end up in the right hands. Bitcoin-based charities like the BitGive Foundation use blockchain's secure and transparent distributed ledger to let donors see that the intended party has received the funds.
Also Read: Coinbase CEO Launches a Cryptocurrency Fund for Charity
KryptoMoney.com publishes latest news and updates about Bitcoin, Blockchain Technology ,Cryptocurrencies and upcoming ICO's.

Comments
comments