The world of digital assets, Cryptocurrencies has been garnering interest since a long time now. With the advent of cryptocurrencies, more and more supporting features also have been trying to make it to the market to establish a greater interest. But at the same time, the security and the privacy of the one's own digital assets remains a huge problem as these cryptocurrencies are also decentralized with no authority like banks to take the responsibility of its safety.Keeping the same issues in mind, there have been several secure storage methods to keep a tab on your cryptocurrencies. There are several different wallets to safely store your cryptocurrencies as mentioned below, but in this article we discuss the List Of Best Cryptocurrency Wallets For Iphone.
Cold Storage wallets or Physical Wallets,
Web wallets,
Mobile wallets,
Desktop wallets,
And Paper Wallets.
In case you use an android device as well, here is a list of best cryptocurrency wallets for android.
List Of Best Cryptocurrency Wallets For Iphone
Airbitz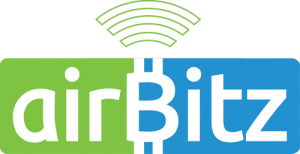 Airbitz is a feature packed Bitcoin wallet for Iphone. It aims to make spending bitcoins a breeze, since it offers a Bitcoin merchant directory and the ability to buy gift cards from within the app! A unique features of Airbitz is that it automatically backs up your wallet. So there is no confusing recovery process if you lost your phone. Airbitz is usually connected to multiple public bitcoin nodes, so the fear of downtime using the wallet is almost completely eliminated.

Breadwallet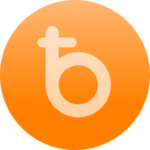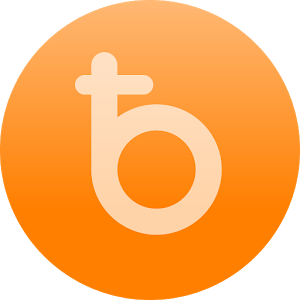 Breadwallet is perhaps the most popular Bitcoin wallet for iPhone. It's super easy to use and gives users complete control over their funds.The interface is clean and makes using the wallet easy even for new Bitcoin users. The recovery process is also explained well which helps prevent new users from losing their bitcoins due to rookie mistakes. You can even directly exchange fiat (USD, Euro, Pound Sterlings e.t.c) for Bitcoin using this wallet.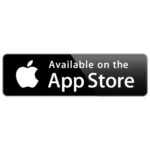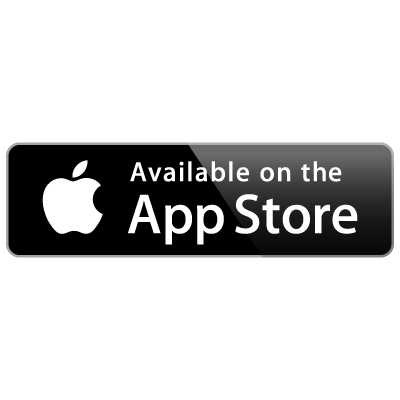 Blockchain wallet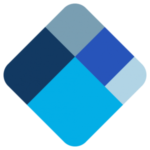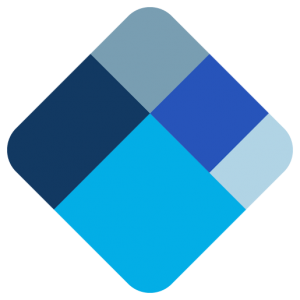 Blockchain currently has the capacity to process over 160,000 transactions daily. This iOS wallet is completely open-source. It is quite simple to use and has several features. It has been audited by many leading researchers with none being able to successfully hack it so far. The Blockchain wallet is one to highly consider for iOS users.
Another good feature also is that it is entirely free to download and use, but small transaction fees are levied each time the currencies move in or out of the wallet. The platform will automatically deduct these from the funds based on the size of the transaction and the level of network activity at the time.
Blockchain currently operates in over 140 countries, processing 160,000 transactions every single day. The company operates the largest production blockchain platform in the world and uses the technology to drive the thriving digital economy.
Whether you're looking for a long-term bitcoin storage solution or just want to make a quick transaction, Blockchain is a safe bet.

Coinomi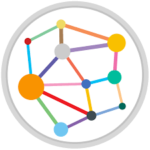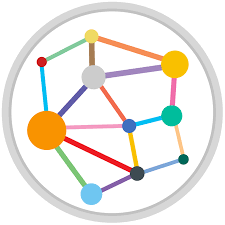 Coinomi is a multi-coin wallet available for free to iOS users. It's a secure wallet that allows you store and send bitcoins, altcoins, tokens and other digital assets. Coin exchanges can be carried out instantly within the wallet due to the in-built "https://shapeshift.io/" target="_blank" rel="nofollow noopener noreferrer">ShapeShift Exchange. It is streamlined and user-friendly that allows anyone navigate it with little or no assistance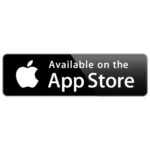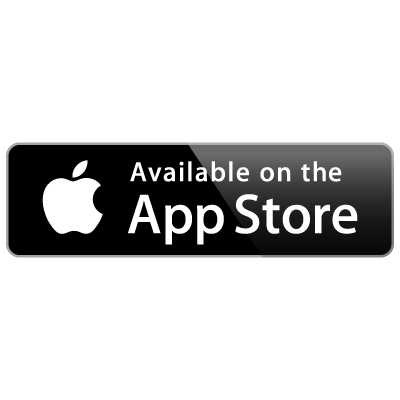 Copay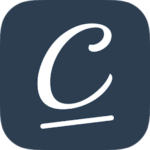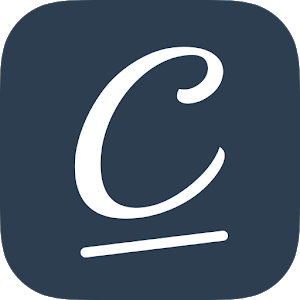 Copay is a bitcoin wallet with multi-sig support, device-based security, hierarchical deterministic address generation, wallet backups, email and push notifications, and much more.
Copay allows users to easily manage multiple bitcoin wallets from a single app, and, thanks to the multi-sig support, a group of people can manage the same wallet just like a joint-checking account. The whole group approves each transaction, making it impossible for someone to run away with the money.
The entire Copay project, including the server, is open source, with dozens of seasoned developers from around the world regularly verifying the integrity of the code and making contributions.
Copay is currently available for iOS as well as Android, Windows, Mac OS X, Linux, and Chrome OS.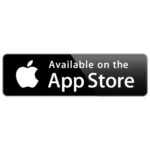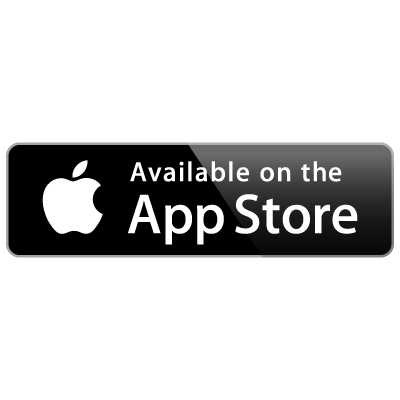 JAXX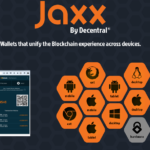 Jaxx is a Canadian based mobile wallet for Bitcoin, Ethereum and many more cryptocurrencies which was created in 2014 by Ethereum co-founder Anthony Diiorio. It supports 12 other cryptocurrencies such as Bitcoin Cash, Ethereum Classic, Litecoin, Dash, Zcash  and is a multi-asset wallet. Designed by Decentral, the wallet has a premium design and exceptional features when it comes to security. The wallet is compatible with different operating systems such as Android, iOS.
JAXX also provides Desktop wallet functionality which is available on Windows, Mac and Linux as well as have it's own browser extention for Google Chrome.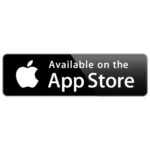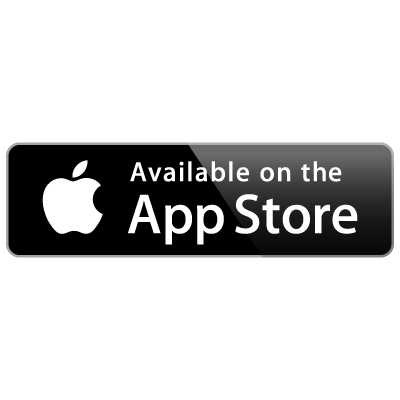 Mycelium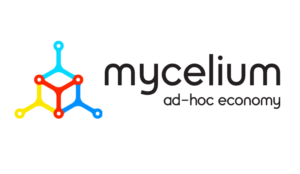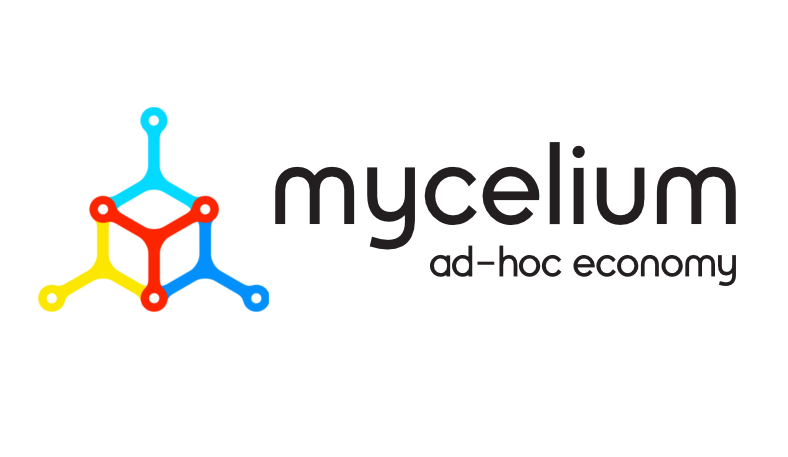 MyCelium is a highly acclaimed cryptocurrency wallet which received the 'Best Mobile App' award in 2014 from Blockchain.info and till date remains to be the highest review star holders in Google Playstore. Based on an open-source architecture, MyCelium wallet makes it easy to scan for system loopholes and software bugs. The easy to comprehend wallet interface is already a rage amongst users who swear by MyCelium for sending and receiving Bitcoins by scanning QR codes.
The security dynamics of this Bitcoin wallet stands guarded by a PIN number which is mandatory to be provided every time you wish to make payments. The application also supports sweeping of private keys from the paper wallets as well as 'cold storage' which can help you in viewing your balance but not transacting in the same. MyCelium wallet does not come with any desktop equivalent but can be used for signing transactions digitally using hardware wallets such as Ledger, Trezor or Keep Key thus enhancing its security dynamics. You can store contacts in the app's address book for issuing quick transactions.
MyCelium Wallet is also available on Android as well.
Conclusion- Choosing Your Cryptocurrency Wallet For Iphone
Remember, a bitcoin/cryptocurrency exchange IS NOT a safe place to store your bitcoins. A bitcoin or cryptocurrency wallet will offer much better security features than your typical bitcoin/cryptocurrency exchange. Even when using a cryptocurrency wallet, we recommend adhering to the following points:
ALWAYS set a pin to protect your wallet
Write down your 12 – 24 seed phrase and store it somewhere safe
DO NOT store large amounts of bitcoins on your mobile wallet,  store it only on hardware wallets.
With the above recommendations and advices in mind, there are hardly any chances of your digital currency being under the risk of beinf lost. I hope this article helps you choose your cryptocurrency wallet for Iphone to safely store your cryptocurrencies
In case you are looking for some more types of wallets like web wallets, physical cold storage wallets, etc here is a list of best bitcoin wallets to safely store your bitcoins or other cryptocurrencies.
KryptoMoney.com publishes latest news and updates about Bitcoin, Blockchain Technology ,Cryptocurrencies and upcoming ICO's.