TRON to Offer Rewards For Migrating to Its Mainnet from Ethereum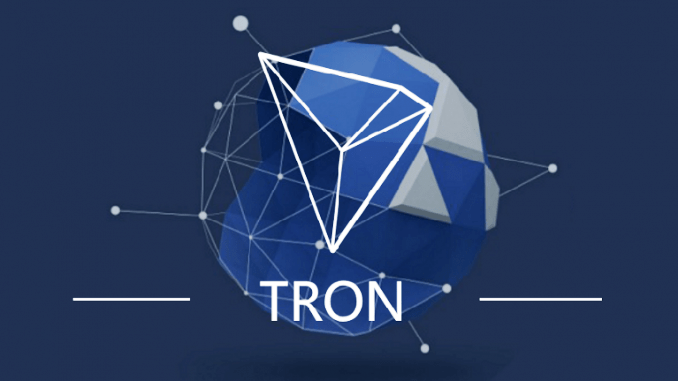 Both EOS (EOS) and Tron (TRX) are leaving the ERC20 technology behind to create their native Main Nets. Firms and partners have supported their decision, and it seems this could become a massive problem for Ethereum. This is because TRON (TRX), which is going to migrate to its own mainnet on May 31, has announced that it will announce a reward program for Ethereum developers to migrate from Ethereum dApp projects to TRON.
As one of the main challengers to Ethereum, TRON aims to create a more efficient, developer-friendly platform for dApps that is not encumbered by scaling and maintains high throughput as a blockchain-based operating system.
A series of reward programs has been announced in the past few weeks by the TRX Foundation, as it moves forward with its plan to launch its own mainnet on May 31. Some of the programs announced recently are:
Tron Loan
TRON will offer developers USD$100,000 loans that will help resolve the budget shortage and support subsequent R&D and operations. Once eligibility for TRON LOAN is verified, applicants will receive the equivalent of USD$100,000 in digital assets from the TRX Foundation. Within 6-24 hours, the disbursement will be made after a project is chosen for funding.
Tron Programming Contest
A programming carnival will be dedicated to global community members and developers, based on the blockchain technology with the key feature of decentralization. Participants are also encouraged to develop third-party apps compatible with Tron's main net and to contribute to the construction and the flourish of TRX ecosystem.
First-place prizes will be offered to designers of the five applications like the wallet based on Windows, Mac, iOS/Android platform, wallet embedded with Google Chrome and blockchain explorer. The contest, held between April17 and May 27, carries a prize money of $1 million.
Tron Project Genesis
$2 billion set aside for Tron community programs. It offers scalable and high-throughput support that underlies all the decentralized applications in the TRX ecosystem.
The TRON Protocol and the TVM allow everyone to develop DApps for themselves or for their communities. The smart contracts make decentralized crowdfunding and token issuance easier than ever. Tron DAPP projects include Peiwo, Uplive, game.com, Kitty live and Mico, with 100M+ active users from more than 100 countries and regions around the world
KryptoMoney.com publishes latest news and updates about Bitcoin, Blockchain Technology ,Cryptocurrencies and upcoming ICO's.