Tron's 24-hour Transaction Volume And Trading Volume Doubles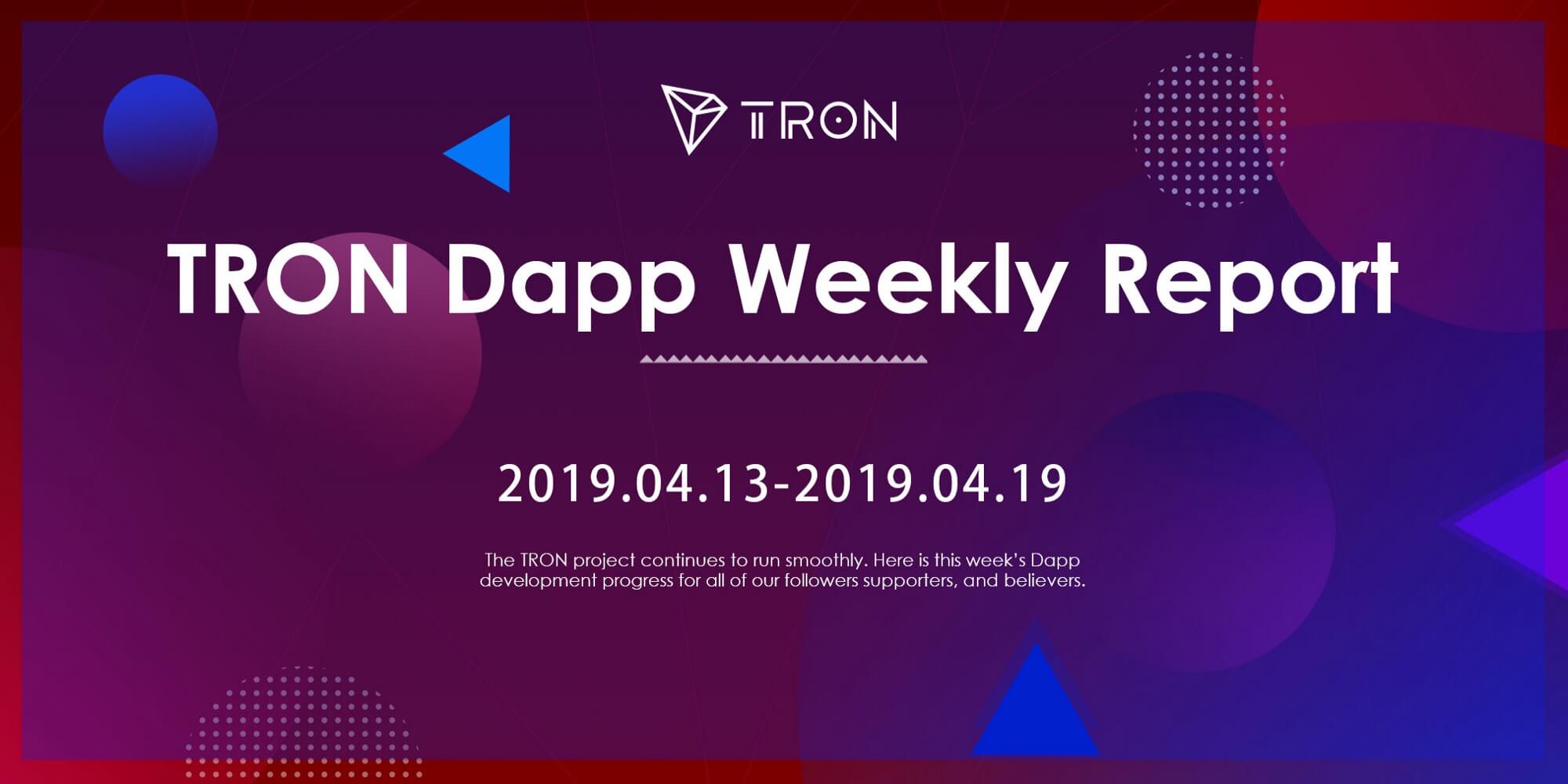 While Tron hasn't had the best few weeks due to the bear market it is facing, the Tron foundation's new initiatives and the communities' support towards its DApps has been keeping Tron moving forward.
According to DApp weekly report, Tron's DApps number has had crossed 300, with more than 700 smart contracts. The new DApps mainly include gaming and gambling application, that has reportedly increased in its Daily Average User [DAU] from 10,000 last week to 40,000.
This week, Tron's 24-hour transaction volume along with the trading volume has doubled, leading to the much-needed push required to be relevant in the market. Amidst the notable news related to the token, the biggest news in the Tron ecosystem is the launch of the TRC20-based Tether [USDT] stable coin.
TRXMarket, Tron's decentralized exchange has been listed by CryptoCompare, a well known digital currency market website. ICO Bench, a Russian website has also awarded Tron's DApps space, containing in-depth information about more than 5,000 initial public offerings [IPOs] along with Tron's listing on this website marked a developmental achievement for the foundation and its DApps.
The report further highlighted two particular DApps, who have topped the user experience. A multi-player, multi-round strategy game, the Tron Kingdom is placed on top of the list. The game allows players to fight as the ruler against four kingdoms, wherein the player has to calculate hash power and pledge a command without the knowledge of the other players until the command has been realized. Tron's smart contract settles the dispute in the game and to conclude with a winner.
The second play goes to Traps, a second multiplayer game, that has similarities to the game Snake, the difference is that each session on the game lasts for 9 minutes and 50 seconds and the player with the largest cell wins the game.
Read More: South Korean Crypto Exchange Coinnest Closes Its Operation
Image Source – Tron Medium