Twitter Finally Bans Crypto Ads Including ICO Ads And Token Sale Ads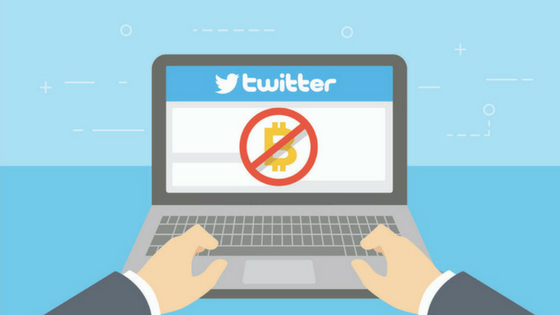 Just a few days back when Twitter decided to follow Google's and Facebook's footsteps on planning to ban crypto based ads on its platform. From Tuesday, 26 March onwards, Twitter will officially  ban crypto ads, ICO ads and token sale ads completely .While cryptocurrency exchanges and wallet advertising will be restricted to public companies listed on certain major stock markets Twitter said in a statement
"We are committed to ensuring the safety of the Twitter community. Under this new policy, the advertisement of Initial Coin Offerings (ICOs) and token sales will be prohibited globally. We will continue to iterate and improve upon this policy as the industry evolves."
A Twitter spokesperson told CNBC on Monday:
"Under this new policy, the advertisement of Initial Coin Offerings (ICOs) and token sales will be prohibited globally."
In January, Facebook, the giant social platform came as the first social networking site to ban crypto ads, including anything concerned with bitcoin and initial coin offerings. Following which, Google announced on March 14, banning crypto ads  as well as third-party advertising for a range of financial products as well. This being said, it came as a surprise when Jack Dorsey, the CEO of Twitter only a week later after this news, said in an interview that he believed that bitcoin will be the sole global currency within 10 years. 
Dorsey Said:
"The world ultimately will have a single currency, the internet will have a single currency. I personally believe that it will be bitcoin."
Source- CNBC
KryptoMoney.com publishes latest news and updates about Bitcoin, Blockchain Technology ,Cryptocurrencies and upcoming ICO's.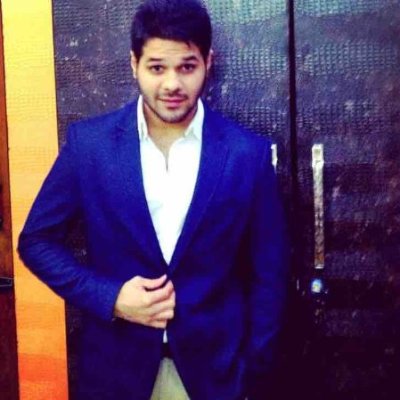 Rohit Kukreja
Rohit Kukreja is a Commerce graduate with Financial Markets expertise involving Stocks, Forex, Futures & Options Market and now Bitcoins & Cryptocurrency Markets. Blockchain Enthusiast but not a techie, Rohit is an active member of various Blockchain & Crypto communities all over India.