What is Ubcoin? Crypto-Goods Exchange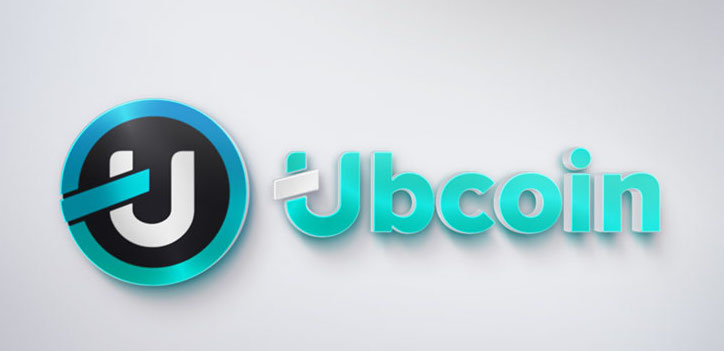 What is Ubcoin?
Ubcoin is a brand-new cryptocurrency which is built on Ethereum blockchain that is ideal for people who wish to buy products in exchange of cryptocurrencies. The Ubcoin Market is said to be the easiest way to make exchanges with cryptocurrencies for real tangible goods or vice versa as well.
The Ubcoin Market is a global peer-to-peer marketplace where anyone can exchange products or services using cryptocoins (UBC). Ubcoin (UBC) is a utility token that will be used for settlement of smart contracts and fees on the UBC Market.
The main goal of the Ubcoin is to help solving a global problem of buying and selling cryptocurrency by removing an interlayer of fiat money controlled by regulators and replacing it with fiscal goods.
What's so special about Ubcoin?
Ubcoin Market positions itself as a bridge between cryptocurrency and the real world. Anyone will be able to become a cryptocurrency investor through this new platform regardless of previous cryptocurrency or blockchain knowledge. More advanced users can spend their cryptocurrency wealth on goods and services in which they are interested. But some of the following key points are noteworthy which suggests the success of the Ubcoin project:-
The Ubcoin App is already developed and exclusively pre-installed on all Samsung and Fly smartphones, including Galaxy S9. Official contracts signed.
The Ubcoin market is a mature company with leading banking platform which is called UBANKmobile App, that already has over 16 million installations worldwide. The app is available both on Android and IOS with over 200,000 daily active users.
Ubcoin Market will use AI to pre-screen seller postings, which is a rather novel approach. Combining this with the Ethereum blockchain and all of its features will certainly lead to some interesting developments moving forward.
Once again, you can join the private pre-sale ICO to get a 57% discount on the price of the UBC Token. And if you wait, the whitelist investors will get a smaller although still excellent 29% discount off the price of the token.
Team Behind Ubcoin
The team behind the platform has tons of experience and has been working together for almost a decade, since 2009 to be exact. As of now, there are 56 people working on the platform as stated on the website. The ubcoin team consists of developers, cryptographers and technical wizards. The top management in the company is a rich mix of individuals, each of whom have experience in a multitude of different industries.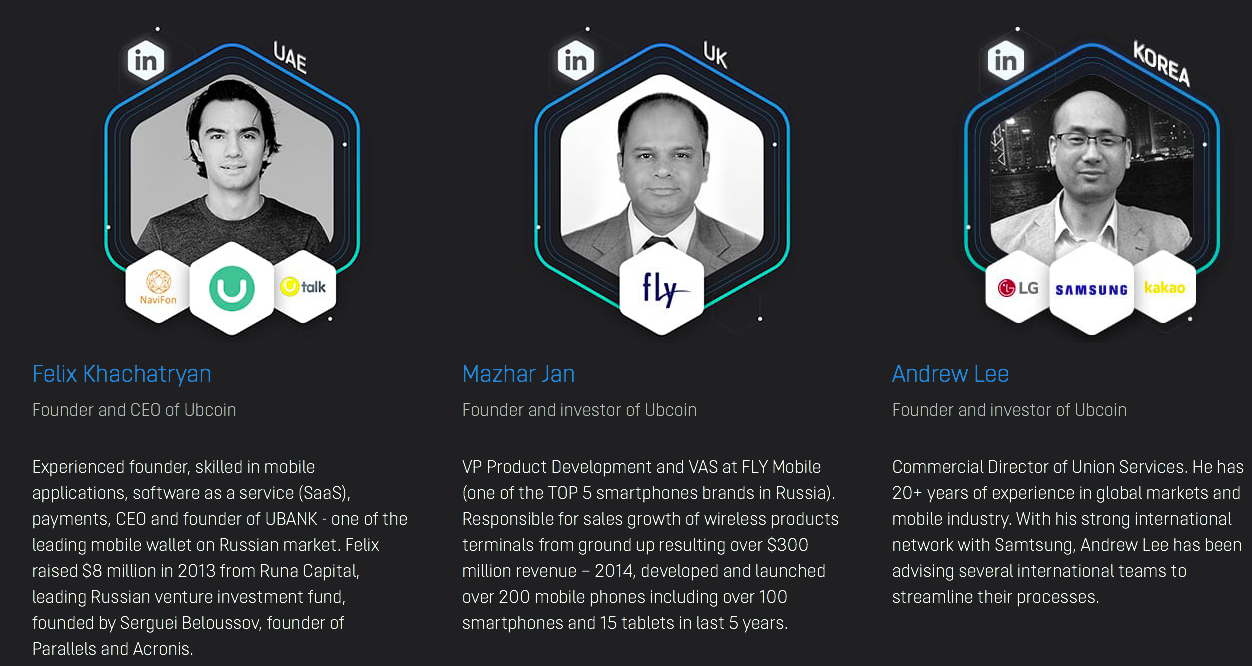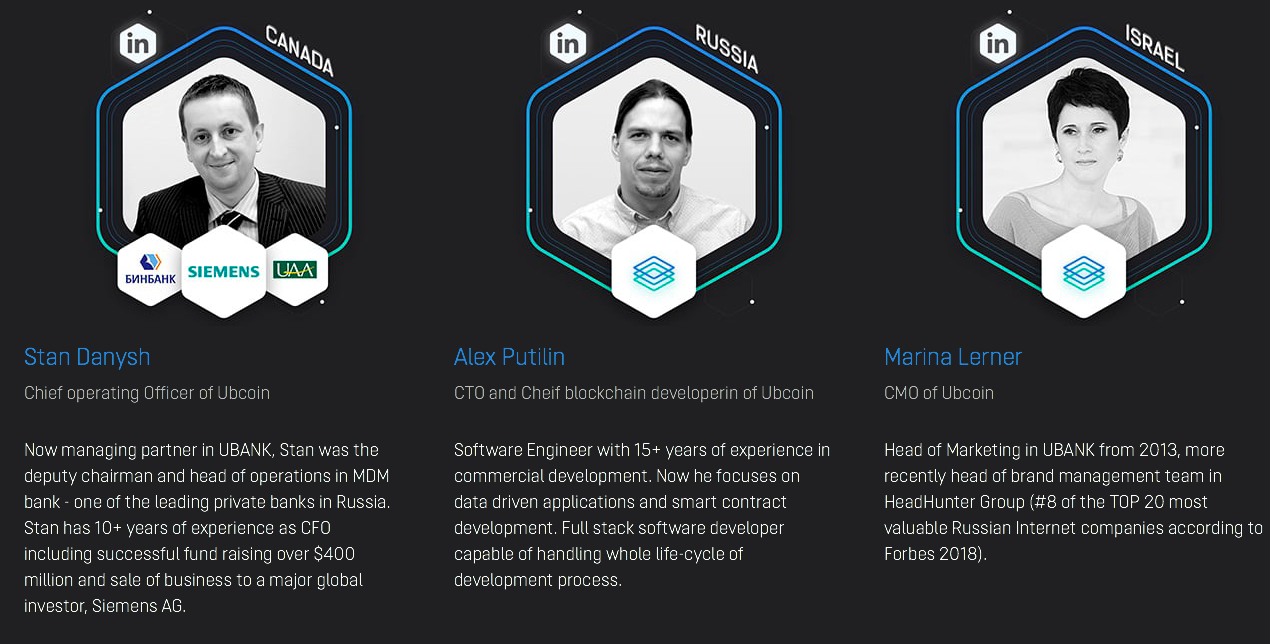 Ubcoin Advisors
Following are the advisors to the Ubcoin project:-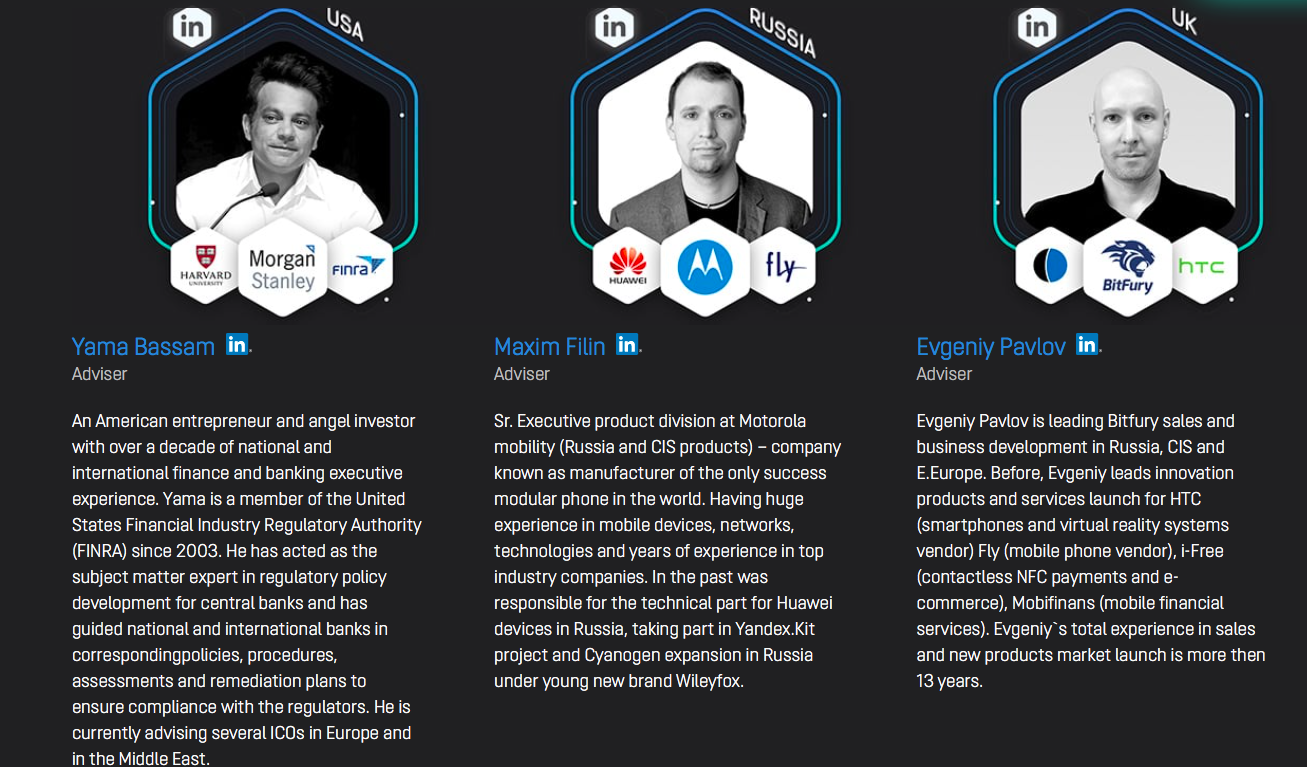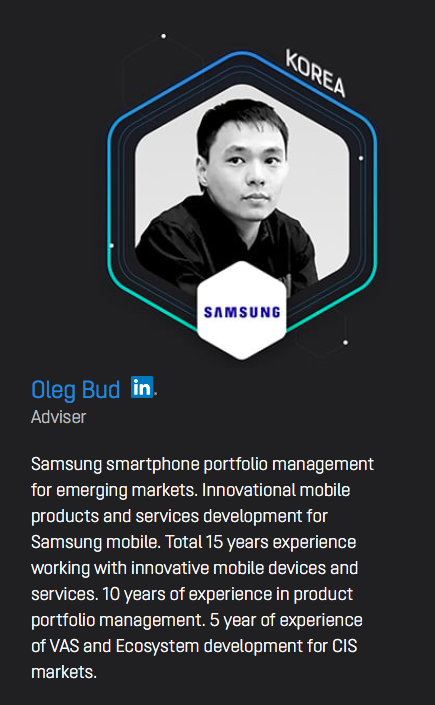 Ubcoin Partners
Following are the partners of Ubcoin, as claimed by the website:


Ubcoin ICO
The Ubcoin ICO is live and at present is at stage 3 where 17% discount is provided and will last till 31st May. 1 ETH invested in Ubcoin ICO now will give 9600 Ubcoins. After 31st May, the number reduces to 9200. Ubcoin ICO started on 2 April and will last till 14 July.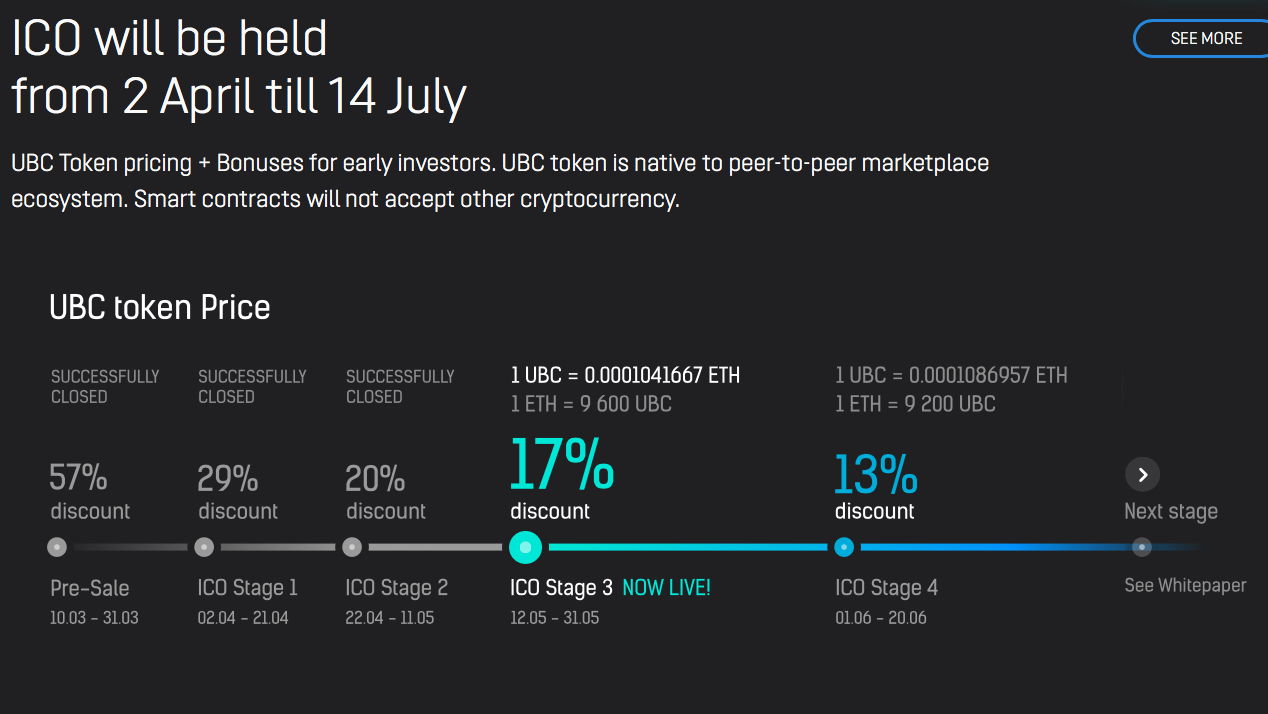 Read more details about the Ubcoin ICO on the official website.
Ubcoin Useful Resource Links
KryptoMoney.com publishes latest news and updates about Bitcoin, Blockchain Technology, Cryptocurrencies and upcoming ICO's.

Comments
comments