US Chamber of Commerce Wants Regulatory Clarity on Cryptos & ICOs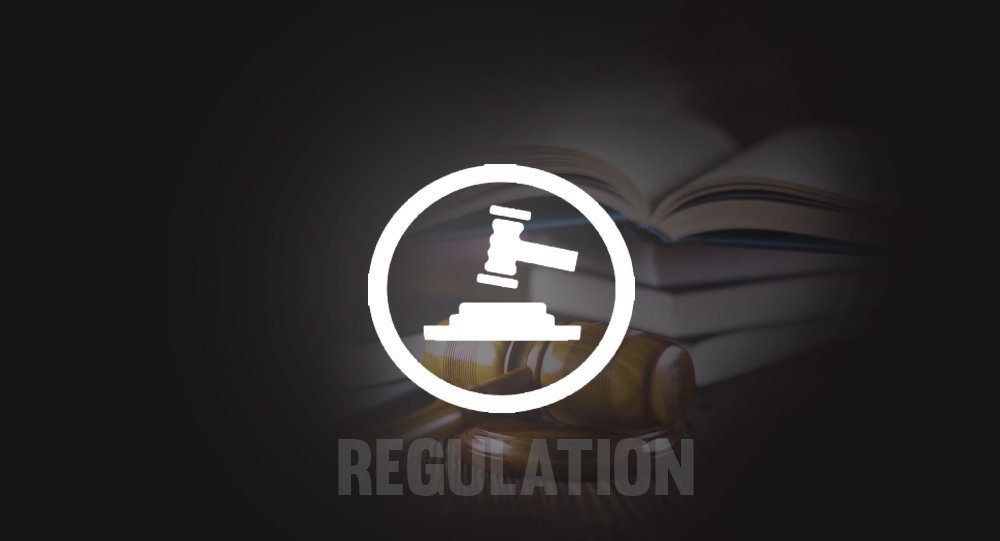 The regulatory sentiment in the US has been taking a new shift, as the Chamber of Commerce, a representative of large corporation and SMEs offered suggestions to the SEC. The suggestions that were offered pertained to the regulation of Initial Coin Offerings (ICOs).
The influential business lobbying group launched its FinTech Innovation Initiative last Wednesday, highlighting development in cryptocurrencies and token sales as one of its eight "FinTech principles" aimed at "bridging the gap between technology and [Washington] D.C."
The organization specifically called for increased guidance on token sales, including how to determine whether a token is a security "so companies can have more predictability and certainty in the marketplace."
According to the document, the initiative wants to "promote new and innovative ways to access capital, such as initial coin offerings (ICOs), while advocating for tailored oversight and strong consumer and investor protections. Entrepreneurs know all too well how difficult it is to raise the capital necessary to start or grow their business."
The Chamber continued with its statement,
"We urge the SEC to continue studying ICOs to see how they can be an effective tool for raising capital, while protecting investors and ensuring applicable laws are met. We also urge the CFTC to study how cryptocurrency is functioning in the futures and commodities market. In both cases, we urge the agencies to regulate the products and services enabled by the technology instead of the technology itself."
Moreover, they urged regulators to start issuing no-action letters. According to the SEC's website:
"An individual or entity who is not certain whether a particular product, service, or action would constitute a violation of the federal securities law may request a "no-action" letter from the SEC staff."
The Chamber requested the SEC to broadly consider and issue these letters. The same was requested of the Commodity Futures Trading Commission as well, with the report stating:
"For cryptocurrency that is a future, we urge the Commodity Futures Trading Commission ("CFTC") to provide more guidance and broadly consider expedited no-action letters."
Time is of the essence as well, given that there is "generally a significant lag time between the speed of technological innovation and regulatory action." As such, the initiative states that it is "critical" that the SEC and CFTC provide clarity, "so regulatory hurdles do not become a barrier to entry."
KryptoMoney.com publishes latest news and updates about Bitcoin, Blockchain Technology ,Cryptocurrencies and upcoming ICO's.