US SEC Charges Two for Illegal Sale of Blockchain Internet Stock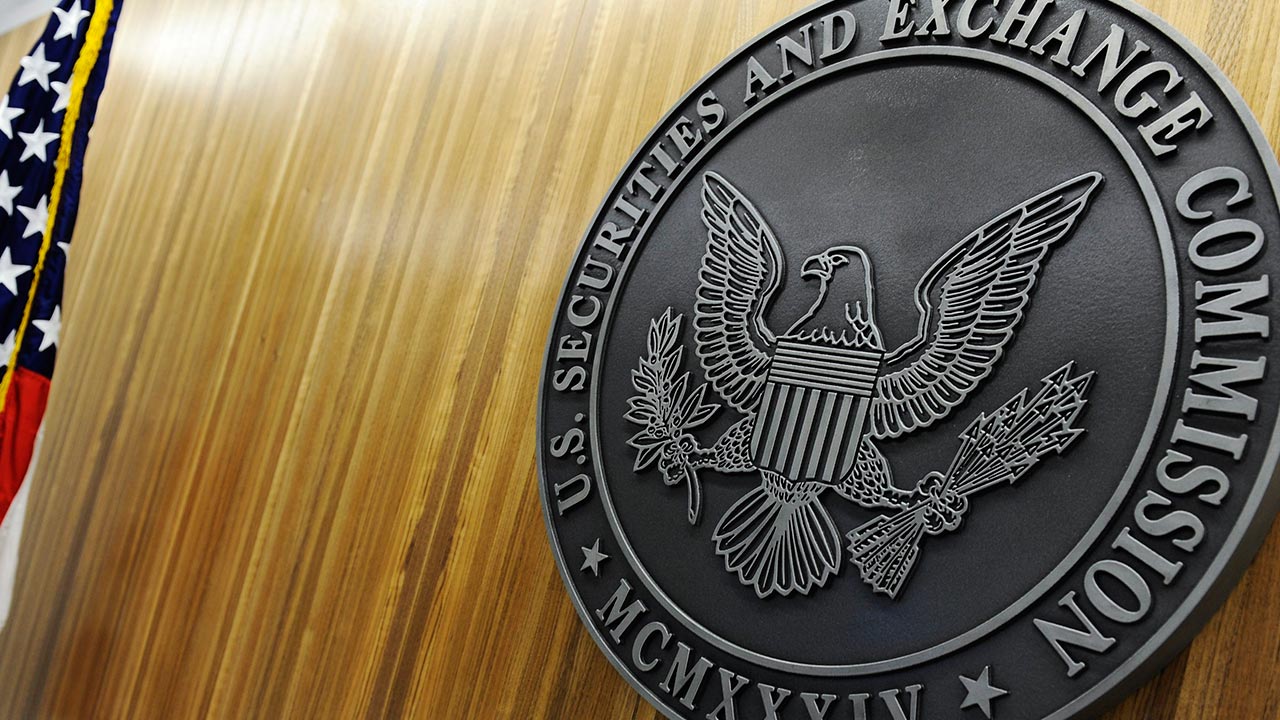 The U.S. Securities and Exchange Commission (SEC) recently charged two men alleged to have profited from illegal sales of stock of a company claiming to have a blockchain-related business. Although blockchain has waned in popularity as bitcoin has dropped, investors still must be wary of this new tech.
According to a July 2 press release from the Securities and Exchange Commission (SEC), attorney T.J. Jesky and business affairs manager Mark DeStefano made about $1.4 million in ten days through illegally selling stock in a Hong Kong-based company called UBI Blockchain Internet Ltd. The commission placed a temporary halt on the trading of UBI Blockchain stock in January over concerns about the "accuracy of assertions in its SEC filings and unusual and unexplained market activity."
A statement from the chief of the SEC's Cyber Unit, Robert A. Cohen read:
"This case is a prime example of why the SEC has warned retail investors to be cautious before buying stock in companies that suddenly claim to have a blockchain business… This case involved both a trading suspension and people holding restricted shares who attempted to profit from the dramatic price increase with illegal stock sales that violated the registration statement."
The SEC alleges that Jesky and DeStefano received 72,000 restricted shares of UBI Blockchain stock in October 2017 and were permitted to sell the shares at a fixed price of $3.70 per share under the registration statement. Instead, Jesky and DeStefano are alleged to have unlawfully sold the shares at much higher market prices, ranging from $21.12 to $48.40, when UBI Blockchain's stock experienced an unusual price spike.
Neither Jesky nor DeStefano have admitted guilt, but they have agreed to a settlement which requires them to pay back the $1.4 million, as well as $188,682 in penalties, and they will be subject to future permanent injunctions. The settlement has yet to be approved by the court.
KryptoMoney.com publishes latest news and updates about Bitcoin, Blockchain Technology ,Cryptocurrencies and upcoming ICO's.