US SEC Further Delays Decision On Bitcoin ETF Applications From VanEck And Bitwise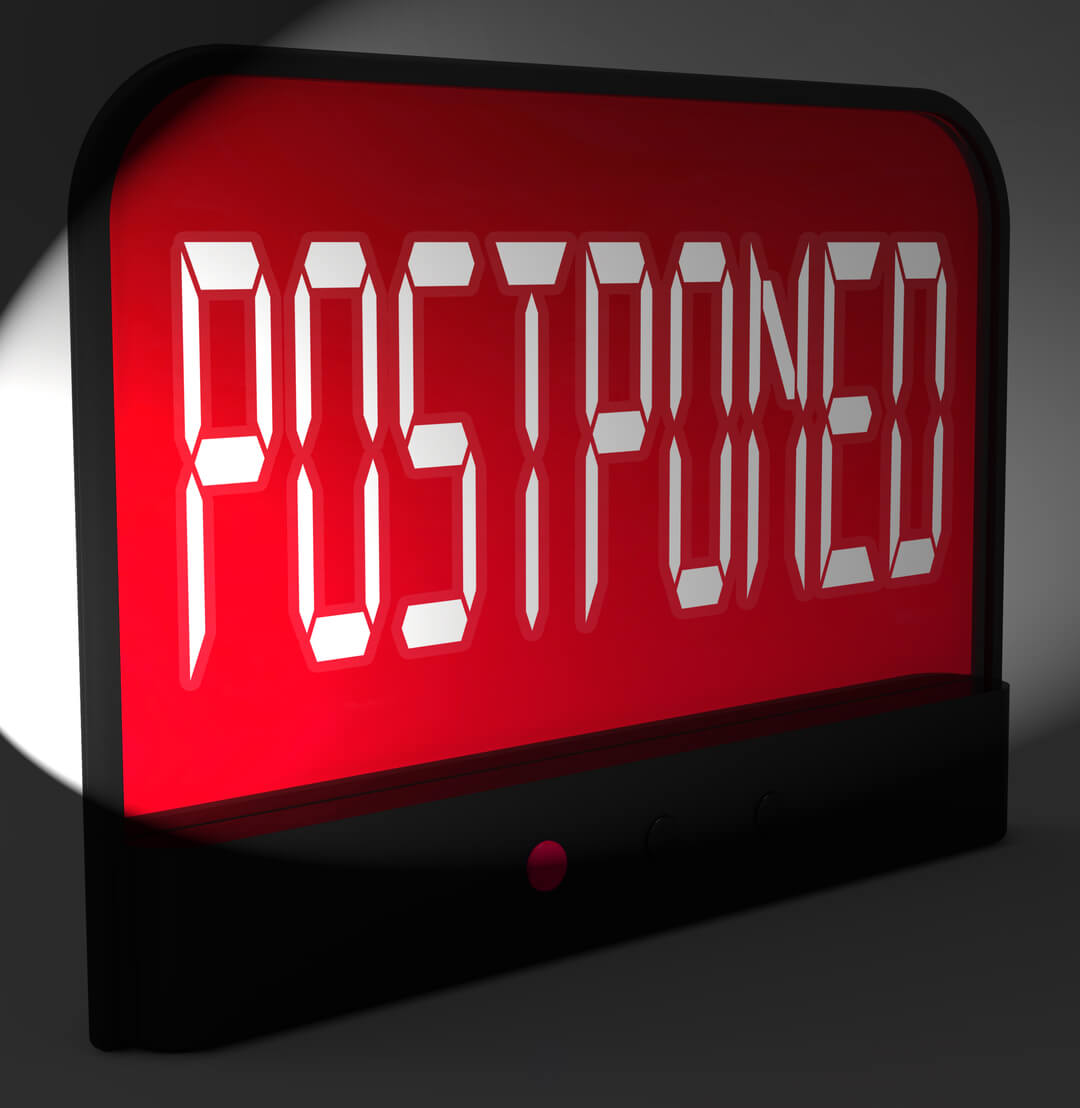 The tussle between the United States Securities and Exchange Commission (SEC) and Bitcoin (BTC) exchange-traded funds (ETF) continues as the regulatory further delays its decision over a rule change to the Securities Act. which would allow listing of Bitcoin ETF.
The decision was published in a public notice by the regulator on March 29. Notably, Bitwise filed its application NYSE Arca on Feb. 15, under a condition that it would reach a decision in 45 days. If the commission needs to extend the said period, it could extend the review period to 90 days.
Bitwise/NYSE Arca ETF
Basically, ETFs are securities that track a basket of assets proportionately represented in the fund's shares. Some see cryptocurrency ETFs as a key step towards the mass adoption of cryptocurrencies. As per today's decision of the delay, the SEC is now bound to release a decision on whether to approve the rule change by May 16, 2019.
Interestingly, when Bitwise submitted its application, the platform also submitted a report to the SEC, that claims that 95% Of Volume On Unregulated Crypto Exchanges Is Questionable. In January, NYSE Arca and Bitwise announced their plans to introduce Bitcoin ETFs. Reportedly NYSE Arca filed several Bitcoin-related ETFs application in 2018. The exchange was looking forward to launch five separate ETFs linked to both bull and bear futures contracts on NYSE Arca.
VanEck/CBOE Bitcoin ETF
Under the same conditions, the decision on the VanEck/CBOE Bitcoin ETF has also been extended by the SEC, from the initial 45-day review period to 90 days. The new deadline henceforth falls on May 21.
Initially filed in last year, CBOE withdrew its application for a rule change in January, citing the U.S. government shutdown, which decreased the SEC's operational capacities as a reason. After the government shutdown was more or less resolved, CBOE and VanEck reapplied with the SEC on January 31.
Well, in all honesty, the new doesn't come as much of a surprise, after all, EC has had pushed its decision on multiple occasions. It all started on June 6, 2018, when the firm filed its first application to list a  Bitcoin-based ETF with the SEC. In August,  the commission delayed its decision on listing the ETF until Sept. 30.
After which, the commission requested further comments regarding the decision, claiming that the agency has not "reached any conclusions with respect to any of the issues" on the rule change. Seeing such delays, some industry experts have expressed doubt over the possibility of a Bitcoin ETF.
Read more: Marco Polo Blockchain Built on R3's Corda Conducts Its First Trades
Image Source: Stock Photo Secrets
Cryptocurrency Price Updates:
Bitcoin Price Prediction – BTCUSD In A Bullish Momentum
Ethereum Price Analysis – ETHUSD In A Bullish Trend
Bitcoin Cash Price Forecast – BCH/USD In a Bullish Trend