What is Vaultitude ? What is IPChain ?
Vaultitude (previously called IPChain) is designed as an innovative application based on Blockchain technology and meant to protect all forms of intellectual property (IP) such as inventions, scientific research, music, video, etc. The project addresses the needs of artists, inventors and scientists and is supported by key players within the industry. The team behind Vaultitude has started the project following extensive research, market analysis and numerous talks to experts on intellectual property.
Developed in close cooperation with leading authorities and stakeholders, Vaultitude uses decentralized Blockchain technology to provide the fastest, easiest, safest and cheapest way to overcome the complexities and costs experienced by millions of innovators while obtaining and defending intellectual property.
By storing research, inventions, art and trade secrets, non-disclosure agreements and sale contracts on an incorruptible and unchangeable digital ledger, Vaultitude provides proof for legal proceedings and will be used by international patent and trademark offices.
Benefits of Using Vaultitude | Why Vaultitude?
Following are the benefits associated while using Vaultitude:
You can securely store your IP
Vaultitude offers a digital vault in which all types of IP can be securely stored. Corporate accounts are ideal for teams working together with different user rights and a log documenting all actions of the users. Optimal protection against data corruption, fire or theft.
Vaultitude's superior defense mechanism
Vaultitude's defense mechanism is faster and safer than publication in scientific journals, which requires third parties to become privy to the invention before actual publishing. It is safer than server-based services as the data will be on the Blockchain. Documents publication and actual access. Ensures freedom of use, prevents others from filing a patent.
Vaultitude is a versatile marketplace
Vaultitude's software allows users to assign multiple owners to each IP. Each IP can then be sold or licensed and the proceeds from that are automatically distributed among the owners according to their share of the rights. All transactions and the associated contracts are documented on the Blockchain.
You can finance your ideas
In countries in which a grace period after publication of a new invention exists, the author can retain his right to file a patent. The platform can thus be an active tool in pre-seed financing by helping inventors to raise the funds for filing a patent and/or commercializing it – thanks to better protection and higher visibility of a published IP.
You can find expert help on the platform
Inventors and researchers are usually leading experts in their respective field of technology. However, the drafting and filing of patent and trademark applications requires the help of experienced IP professionals. Vaultitude helps user to find such experts and allows for the secure transfer of confidential information.
Clear proof of copyright
Vaultitude gives secure proof of first authorship accepted in legal proceedings, trials or patent applications and reduces the risk of infringement by deterrence. Quickly resolves disputes, improves the speed of removal of infringing content and thus avoids costs.
Safe sharing of information
Vaultitude supports the easy sharing of confidential information by sending out a simple link to a third party, that gets access to the data only after signing a non-disclosure agreement (NDA) which is also saved to the blockchain. This proves that access happened only after the acceptance of the legal terms and conditions.
Protect existing patents
Publishing incremental changes to existing patent protected technology is ideal for defending patent portfolios. By making new concepts publicly available, third parties are prevented from filing patents for improved products and the original patents retain their value.
You can build a network & peer review
Built for optimizing the daily work of scientific communities and within a corporate environment, the platform helps connect and collaborate with colleagues and external partners through network and messaging features and peer review capabilities, which allow giving feedback on published IP.
The free demo at the Vaultiude's official website lets you experience how easy it will be for Vaultitude users to protect their innovations. You can describe your personal idea for an ICO and get proof of your authorship by uploading this information to the Blockchain and IPFS.

Watch this Video below which is an introduction to the Vaultitude Platform:
Vaultitude will not require client software. It is completely web based with only a standard browser and access to the internet as technical requirements. The user interface will be easy to understand and allow instant access to all features of Vaultitude.
Vaultitude Team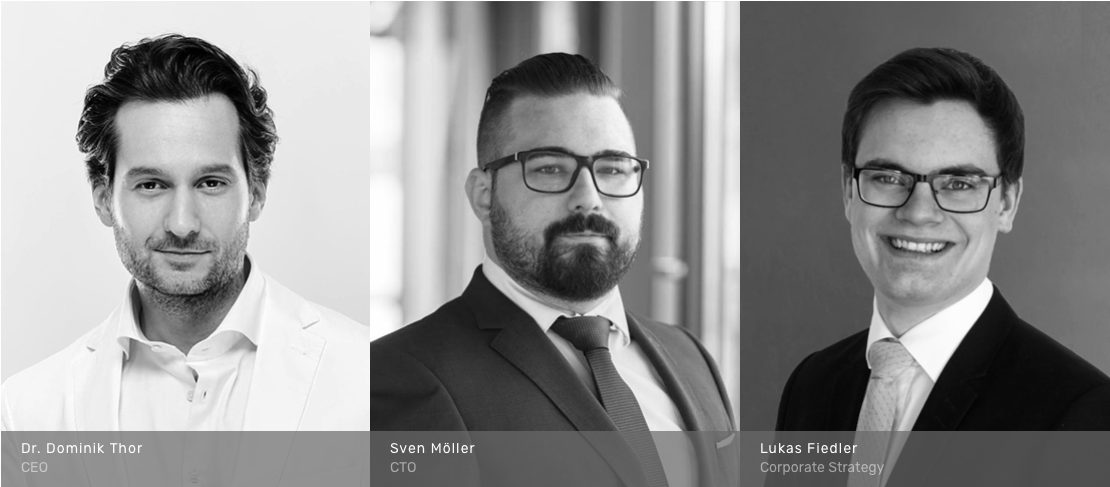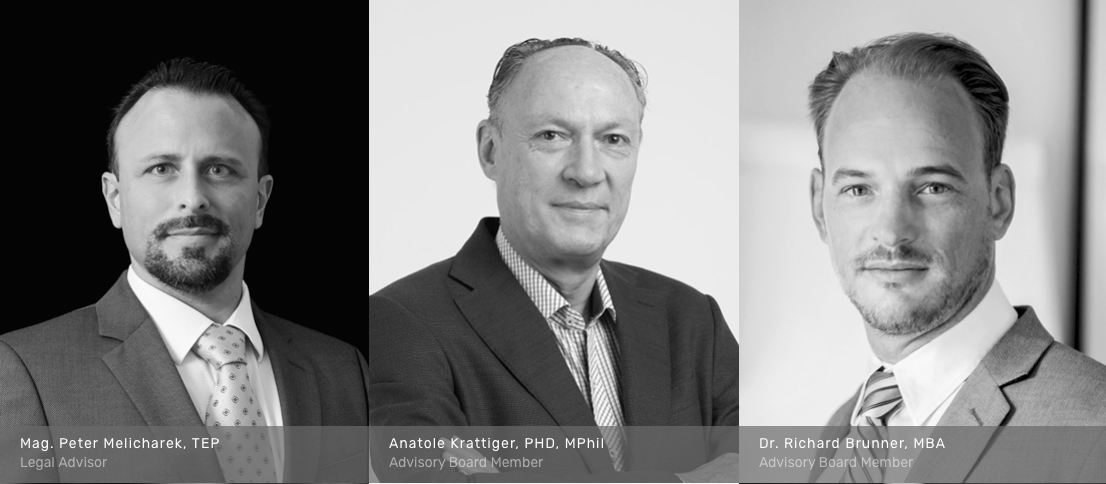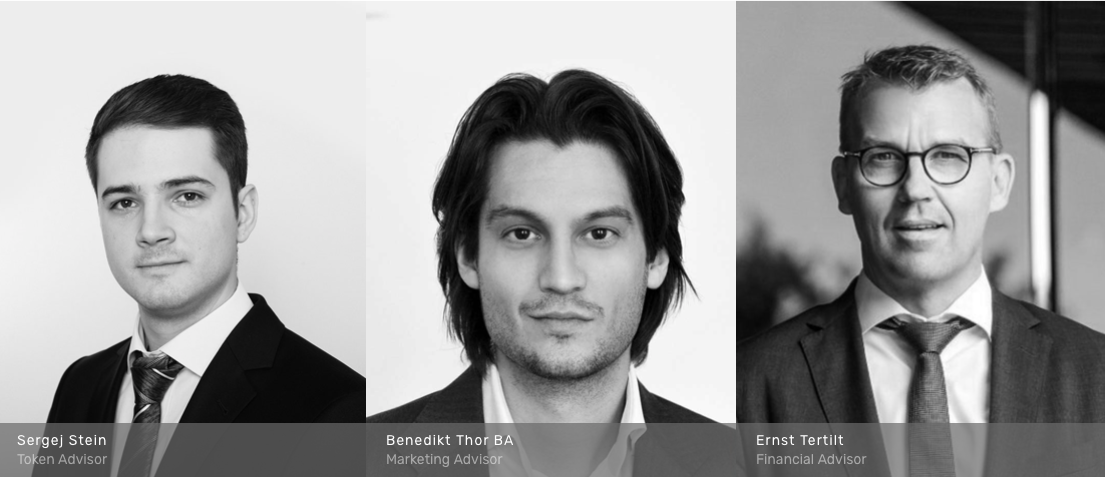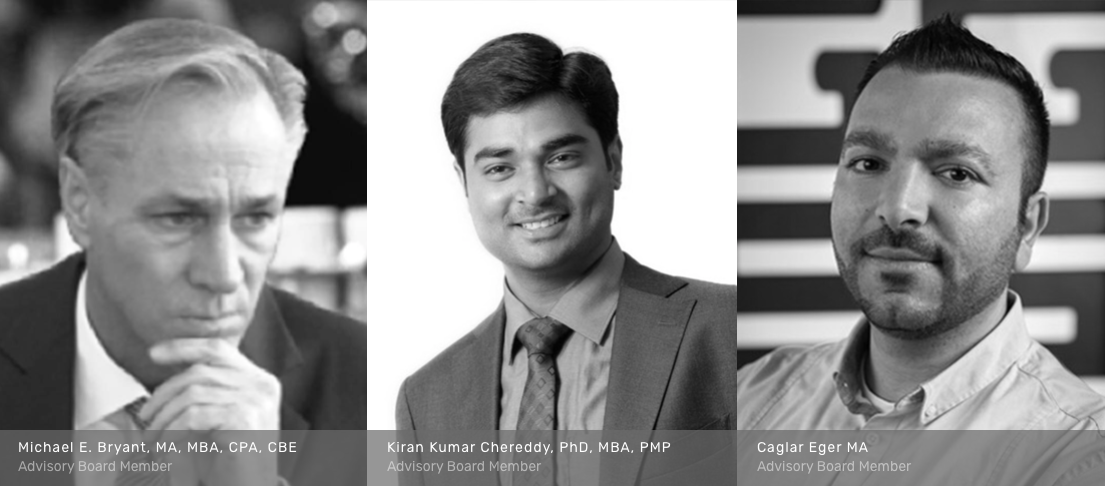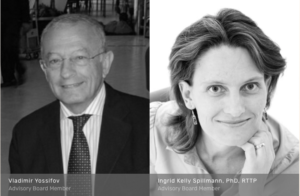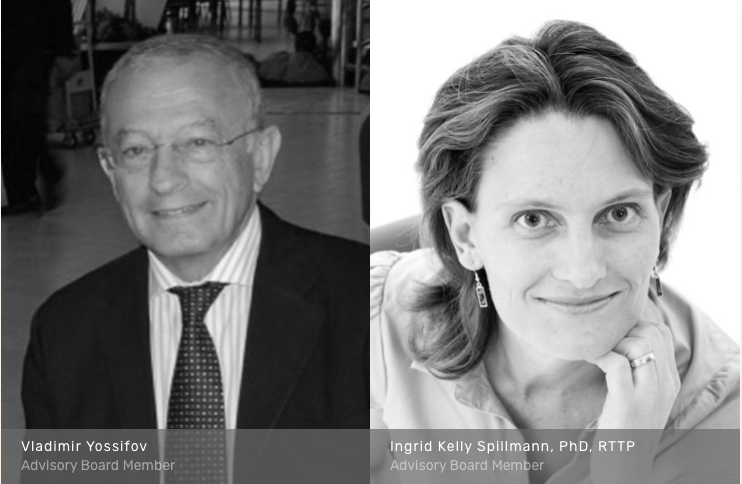 Vaultitude Partners
Following are the existing partners of Vaultitude ( formerly known as IPChain)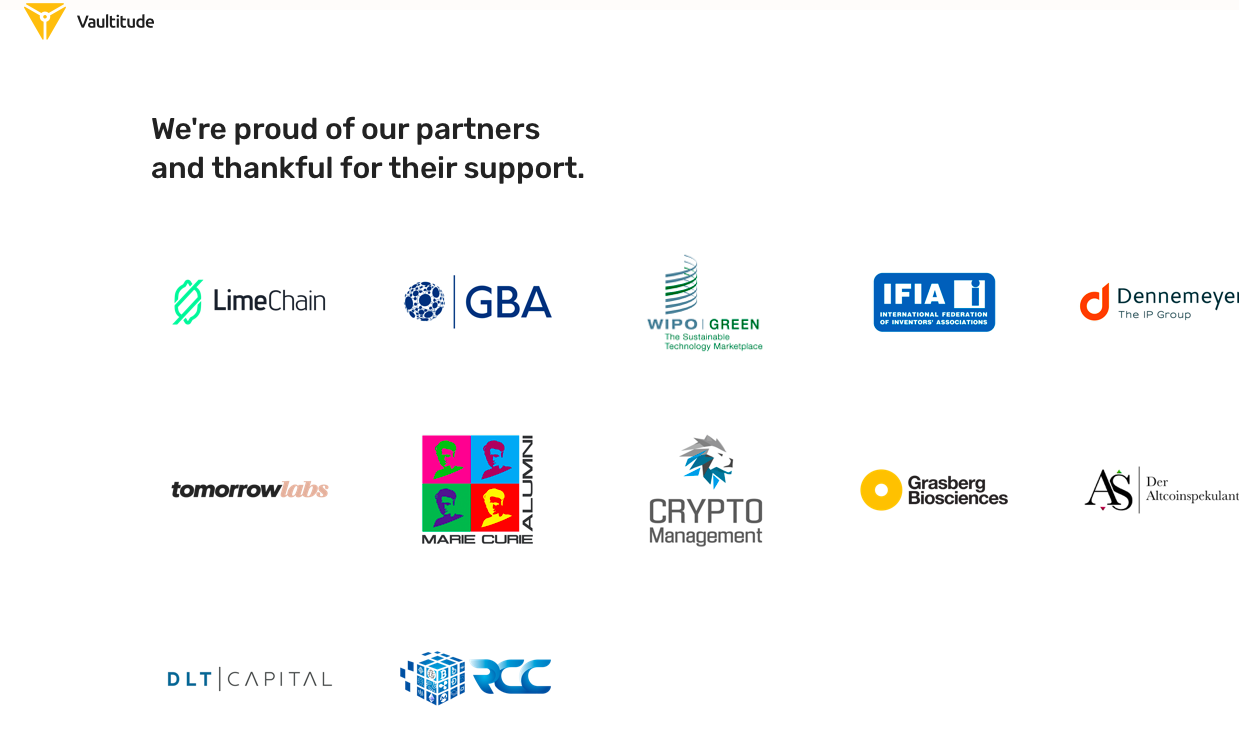 To know more about Vaultitide or to read the whitepaper, visit their official website.
KryptoMoney.com publishes latest news and updates about Bitcoin, Blockchain Technology, Cryptocurrencies and upcoming ICO's.