VPE Becomes The First German Bank to Launch Cryptocurrency Trading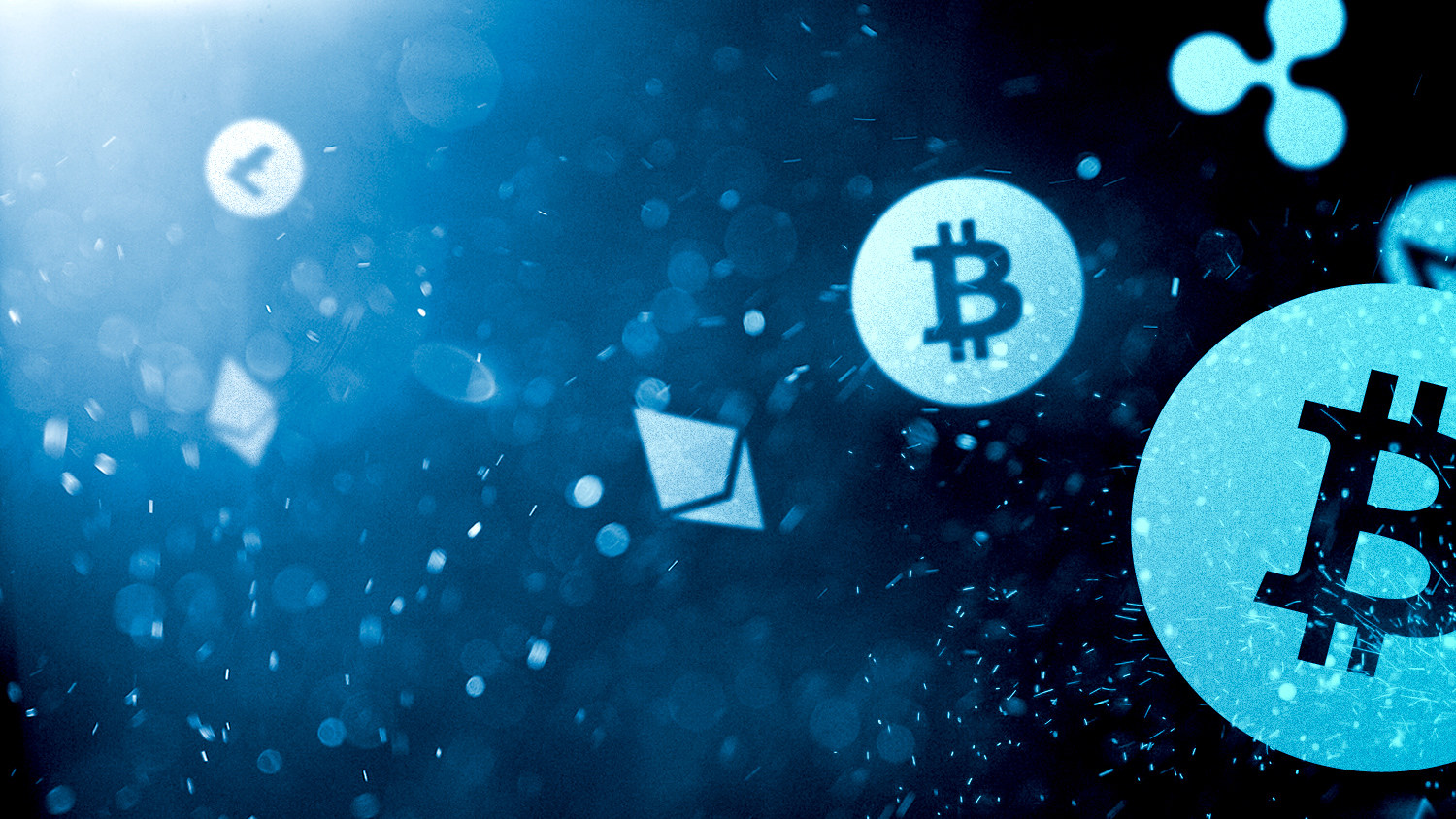 VPE WertpapierhandelsBank AG (VPE) has launched regulated cryptocurrency trading services for institutional investors becoming the first ever German Bank to trade cryptocurrencies. VPE possesses a license from German financial regulator BaFin (Bundesanstalt für Finanzdienstleistungsaufsicht)
The bank is a German-centric based OTC trader and it provides clearing services, advancing of loans and financial advice among other services to meet various customer needs. VPE is a securities bank that has managed to have an impressive track record and it has access to the best networks and technical requirements for processing individual transactions.
Katharina Strenski, Public Relations Manager at VPE said
"Cryptocurrencies such as Bitcoin, Litecoin, Ethereum and others have become a promising asset class in recent years. To date, trading digital tokens has been restricted to crypto exchanges and online market places. We are pleased to be the first German bank to offer our customers cryptocurrency trading services,"
As a securities trading bank, VPE has an impressive trading track record and has access to the appropriate networks and technical requirements for processing individual transactions. VPE also meets all necessary KYC (Know your Customer) and AML (Anti-Money-Laundering) requirements.
Super Crypto, a Twitterati said,
"Germany Gets Its First Cryptocurrency Exchange for Institutional Investors – Don't start flying Lambo to moon yet. Institutional Investors earn profits on both the sides (Long & Short). They WILL Pump & they WILL Dump. – Banks are not UNIDIRECTIONAL Retards"
VPE' cryptocurrency trading account is held in escrow by solarisBank. Customers will also receive access to an individual cryptocurrency wallet hosted by VPE. This will make trading fast and simple while ensuring the highest security standards.
Germany hasn't placed heavy restrictions on cryptocurrency yet, and in February, the country's president said,
"Effective regulation of virtual currencies would … only be achievable through the greatest possible international cooperation."
Also Read: Binance Exchange Is Now More Profitable Than Germany's Biggest Bank Deutsche
KryptoMoney.com publishes latest news and updates about Bitcoin, Blockchain Technology ,Cryptocurrencies and upcoming ICO's.