World Blockchain Summit Nairobi on 22-23 March 2018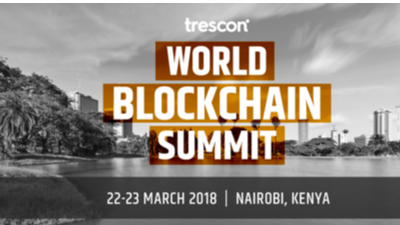 World Blockchain Summit Nairobi
World Blockchain Summit, a series of Blockchain Conferences being organised by Trescon Global will hold it's next blockchain conference in Nairobi, Kenya on 22-23 March.
By hosting such kind of educational conferences and promoting the disruptive potential that Blockchain Technology possess, Trescon Global seeks to extend its efforts by bringing the power of blockchain all across the world.
About World Blockchain Summit Nairobi
The  World Blockchain Summit Nairobi will highlight the major milestones achieved by the government of Kenya using blockchain technology with the National Transport and Safety Authority being the key government body endorsing the event.
Fernando Wangila, Deputy Director (Head of ICT and Innovation) from NTSA said in an interview that:
"As an emerging economy in the African continent, Kenya will lead the way in blockchain implementation and integration into government services. By 2020, we aim to conduct all applicable government transactions through Blockchain technology, ceasing paper transactions and creating a new model in government operations. We are also focused on nurturing the competencies of our tech-savvy youth in this sector, highlighting our commitment to be the first-adopter of modern technologies for the happiness of the community and efficiency of our operations.
Mohammed Saleem, CEO of Trescon stated:
"Blockchain technology has naturally caught the attention of all the business leaders. World Blockchain Summit is perfectly positioned to serve the demands of financial services industry – to emerge from all the hype and make it through a proof-of-concept stage. With blockchain moving at an incredible pace across every business domain, we are taking our blockchain series further afield to connect businesses with opportunities in many parts of the world including Moscow, Frankfurt, Singapore and Brazil."
The World Blockchain Summit Nairobi will focus on discussing on the following topics:
Impact of Blockchain Technology in Private And Public Sector,
Blockchain Technology in Retails And Supply Industry,
Blockchain Technology in Healthcare,
Smart Contracts,
Smart Cities,
And many more.
Date and Place
The conference will take place on 22-23 March in Laico Regency Hotel,Uhuru Hwy,Nairobi,Kenya.
List of Speakers at World Blockchain Summit Nairobi
Following is the list of speakers who would be giving their expert opinions on Blockchain Technology at World Blockchain Summit Nairobi: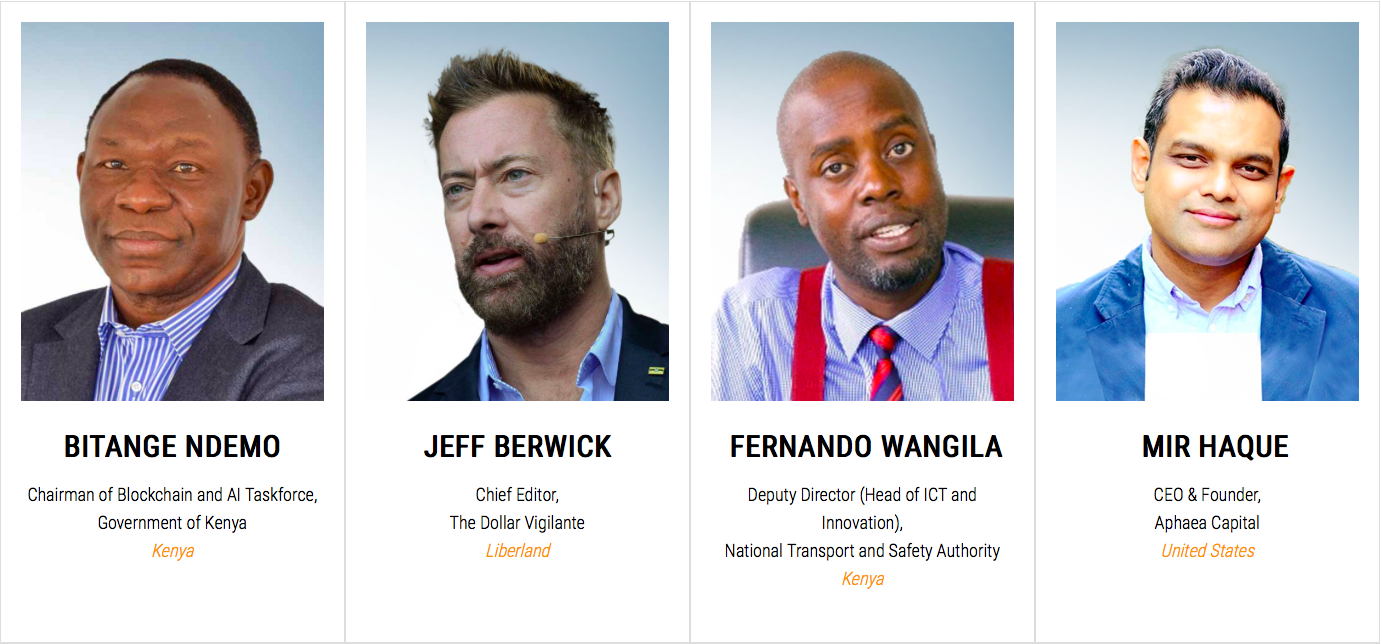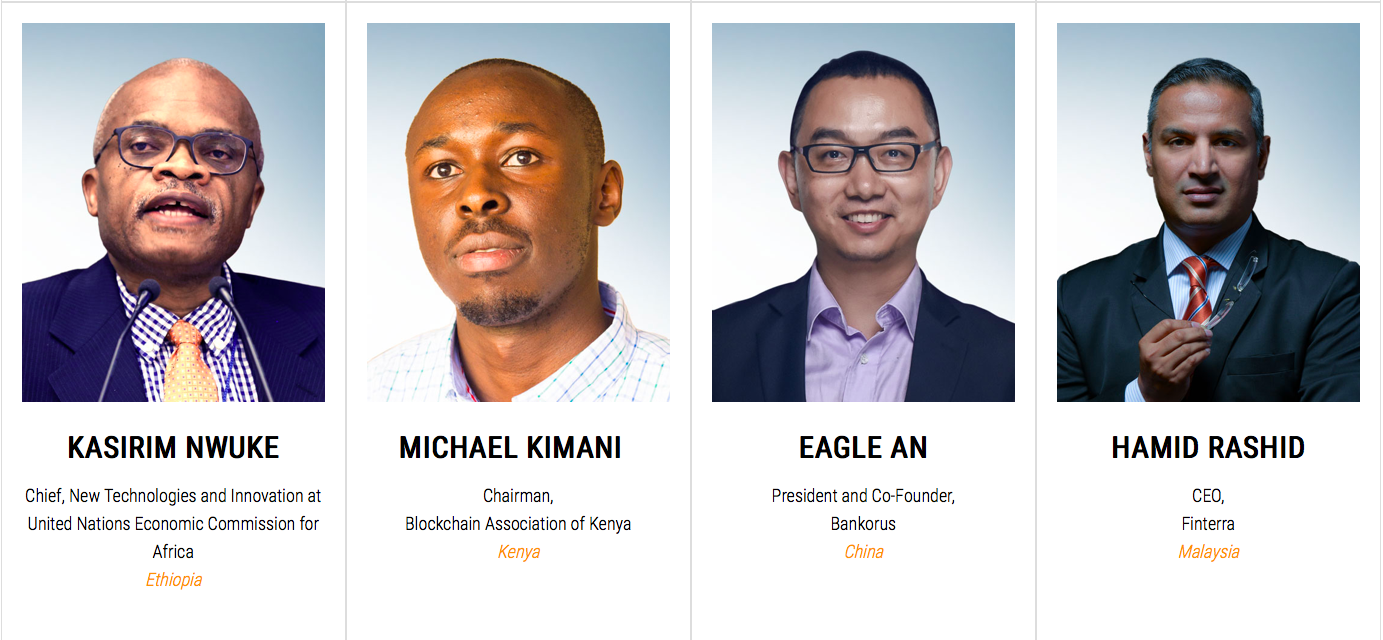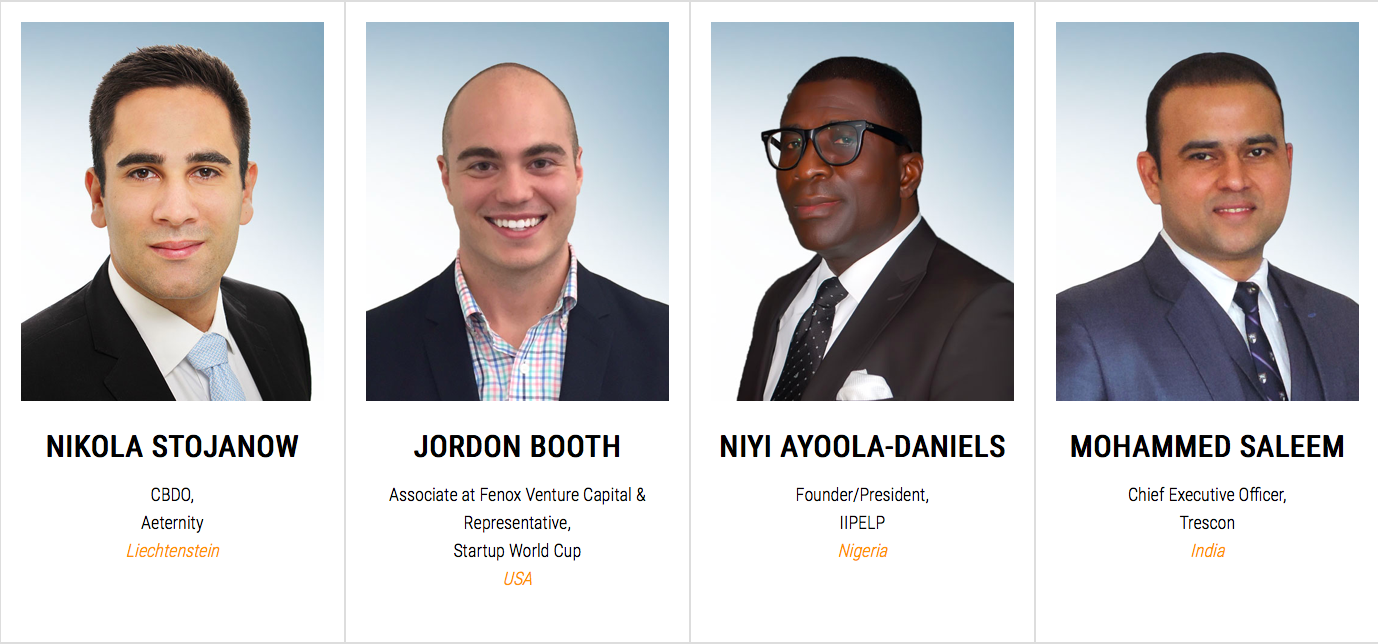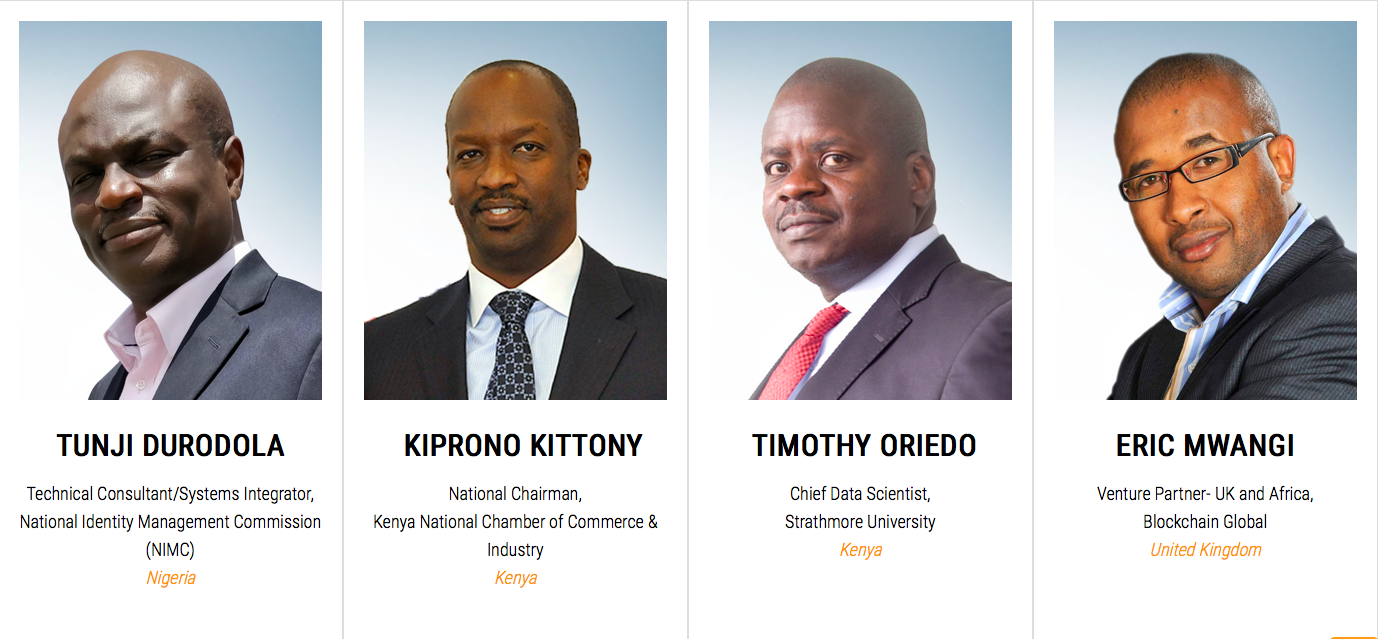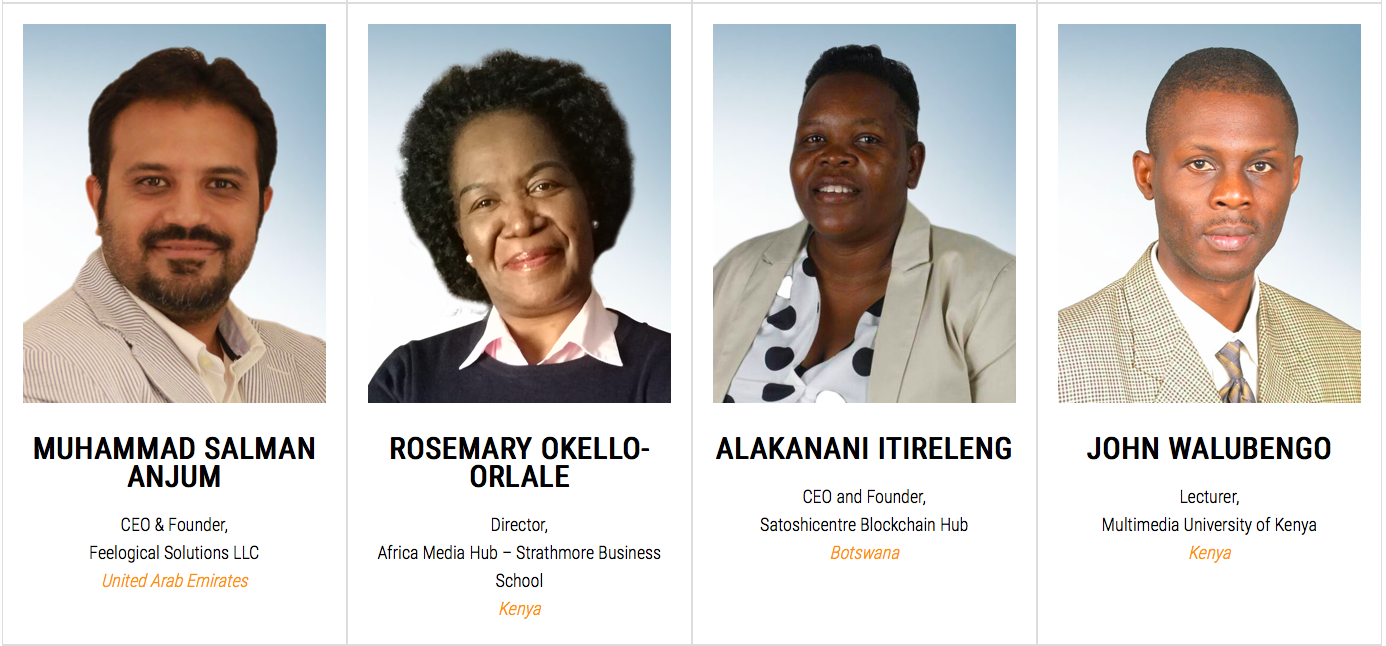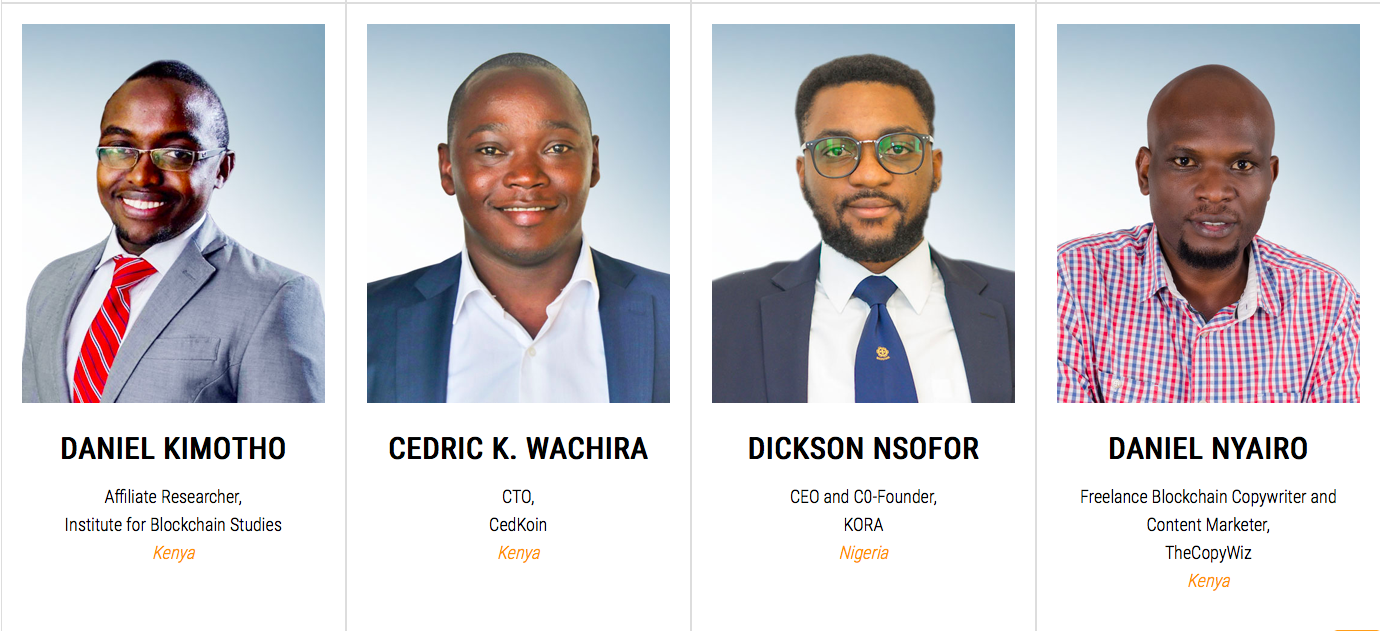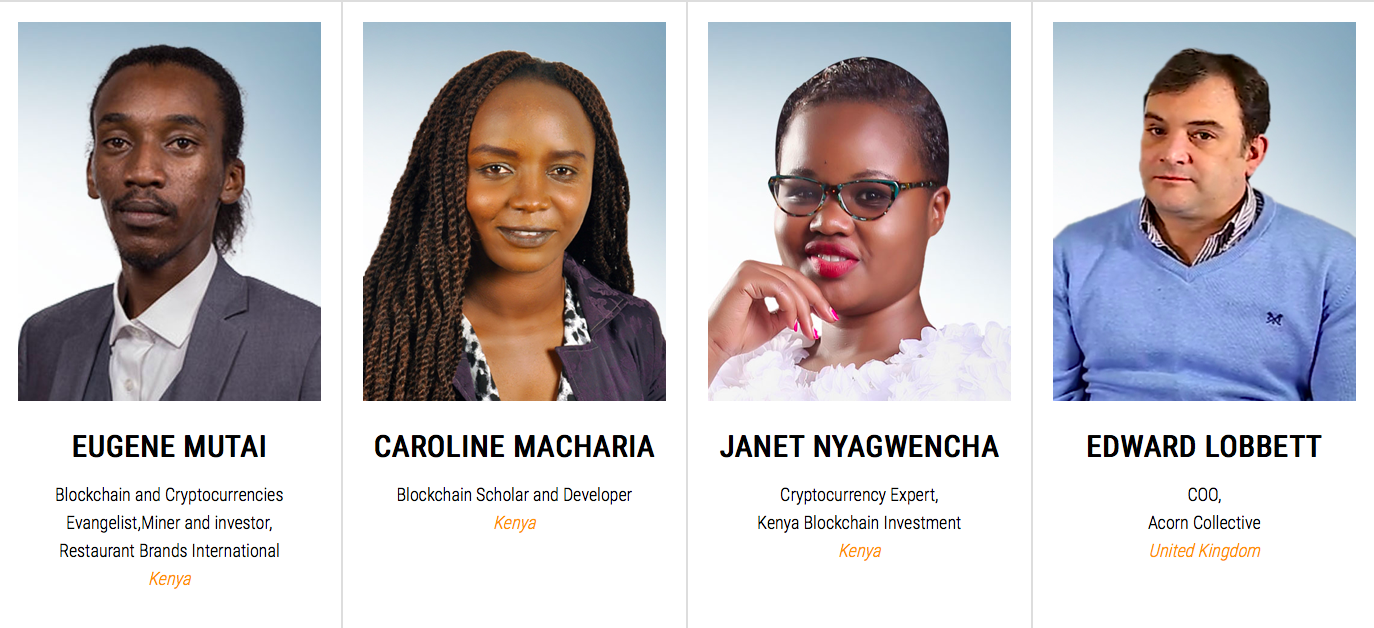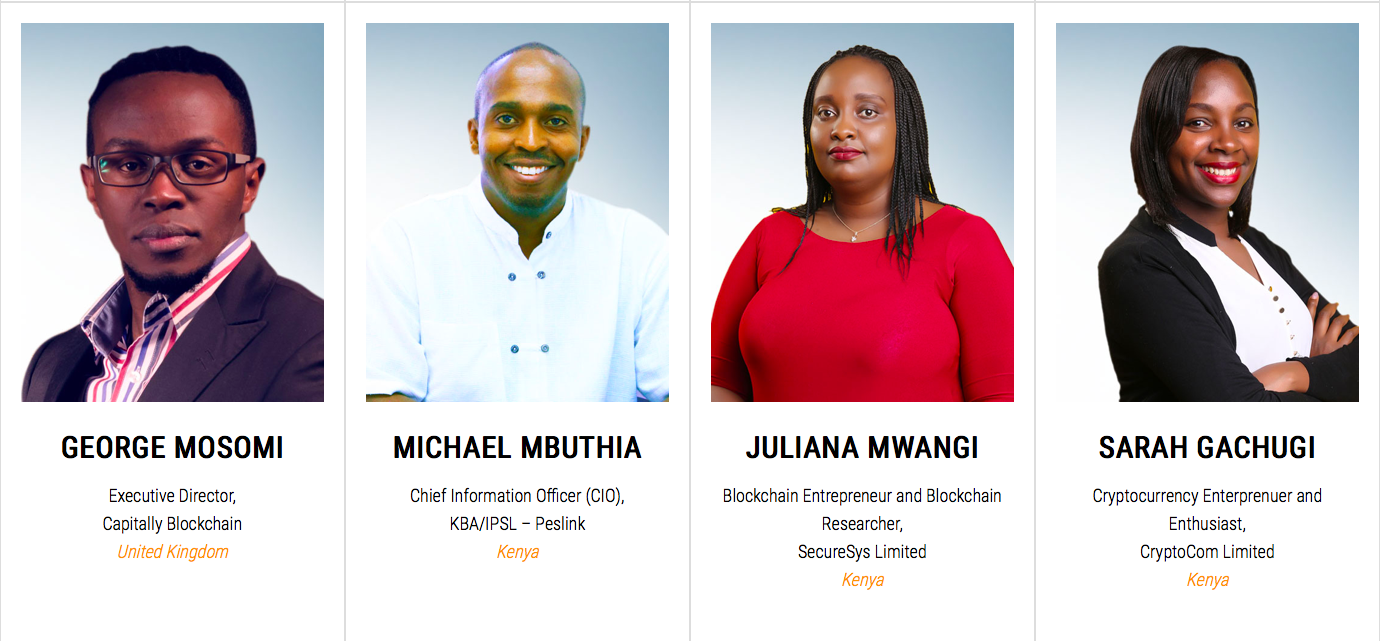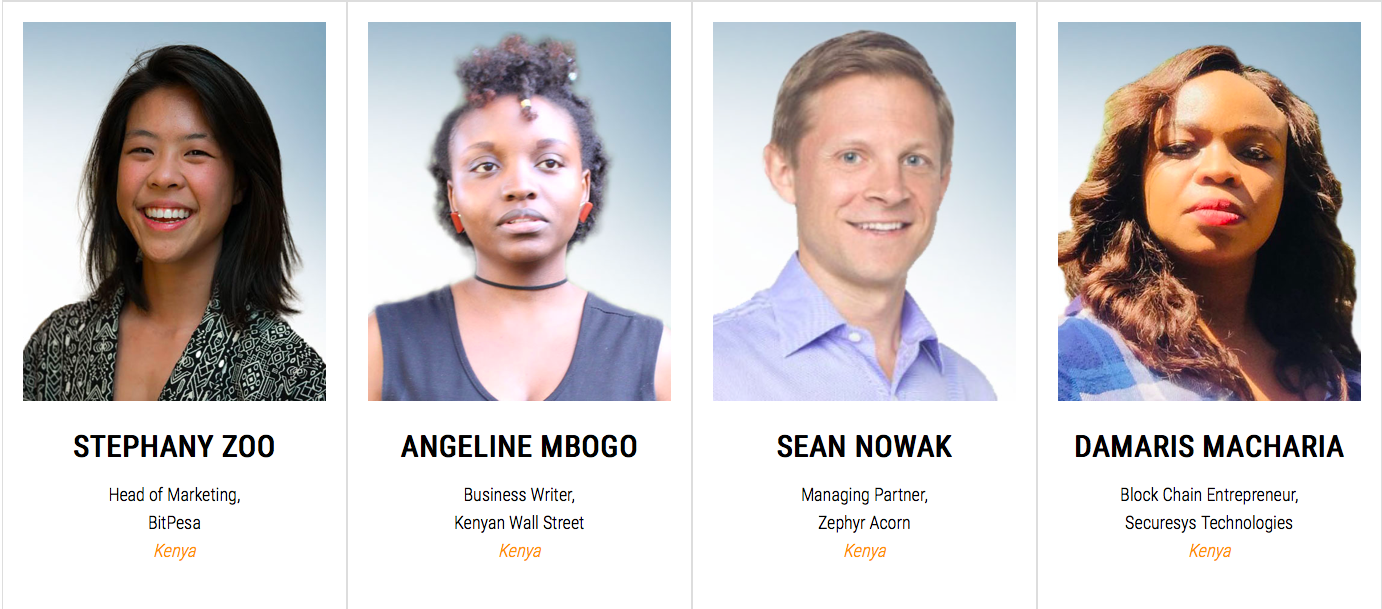 The World Blockchain Summit Nairobi will also host the regional finale of Startup World Cup, a global competition that brings together the top startups, VCs, entrepreneurs and world-class tech CEOs. Startups working in the blockchain space have an opportunity of winning the regional cup of the Startup World Cup with free flight tickets to San Francisco to compete with 16 other contestants to win US$1 million Grand Prize. Submission deadline for the same is March 8 2018.
To know more details about World Blockchain Summit Nairobi and to book your tickets, visit the official website.
About Trescon Global
Trescon is a global business events and consulting firm that provides wide range of business services to a diversified client base that includes corporations, governments and individuals. Trescon is specialized in producing highly focused B2B events that connect businesses with opportunities through conferences, road shows, expos, demand generation, investor connect and consulting services.
Nikita Prasad,
Marketing Manager, Trescon
nikita@tresconglobal.com
KryptoMoney.com publishes latest news and updates about Bitcoin, Blockchain Technology ,Cryptocurrencies and upcoming ICO's.