The fever of blockchain and decentralisation is spreading globally. Top most organisations are working on the blockchain technology to encash the decentralisation and tamper-proof usage of the distributed database.
With an aim of moving towards a decentralised world where collaboration and incentivisation will steer the ecosystem, Blockchain pioneers and early adopters in South Asian Regions are organising World Satoshi Summit.
World Satoshi Summit is a series of global events aimed at bringing the stakeholders of the blockchain industry together for a seamless exchange of ideas on the impact of the Blockchain Technology in various business sectors and world economy.
The one-of-its-kind global conference will kick-off with its first event in the capital of world's largest democracy, New Delhi. The 2 day World Satoshi Summit is scheduled to take place on 12-13 May2018.
Founding Team Members Behind World Satoshi Summit
The team behind the World Satoshi Summit comprises of leading Blockchain experts in South Asia, Harmeet Singh Monga, and Rajesh Dhuddu.
Harmeet and Rajesh, the founding partners of the World Satoshi Summit have been active in the Blockchain sphere for a long time and have partnered on several other projects including the founding of India's first Blockchain Special Interest Group under the banner of NASSCOM.
Harmeet also serves as the Chief Business Officer at BlockSmiths, which helps organisations and governments leverage the efficiency gains offered by Blockchain Technology. Rajesh is the Senior Vice President at Quatrro and a TEDx Speaker.
Date And Place
The World Satoshi Summit will take place at JW Marriott Hotel Aerocity, New Delhi on 12th-13th May, 2018.
Why You Should Attend The World Satoshi Summit Delhi:
Learn the latest cryptocurrency trading skills from global traders through multiple workshops and discussions,

Get a chance to early invest in interesting startups and Initial Coin Offers (ICOs),

Receive real-time airdrop of potentially great ICOs with brilliant industry defining ideas,

Networking with Industry Experts,

Get a chance to pitch to Angel Investors, Venture Capitalists, HNI's and Investment Banks,

Gain insights in incorporating Blockchain Technology into your operations,

Corporates will get the chance to learn how Blockchain can practically help them streamline and increase efficiencies in traditional business processes

Speakers At World Satoshi Summit
Following are some of the speakers attending the World Satoshi Summit that will be giving their expert comments on Blockchain Technology and Cryptocurrencies: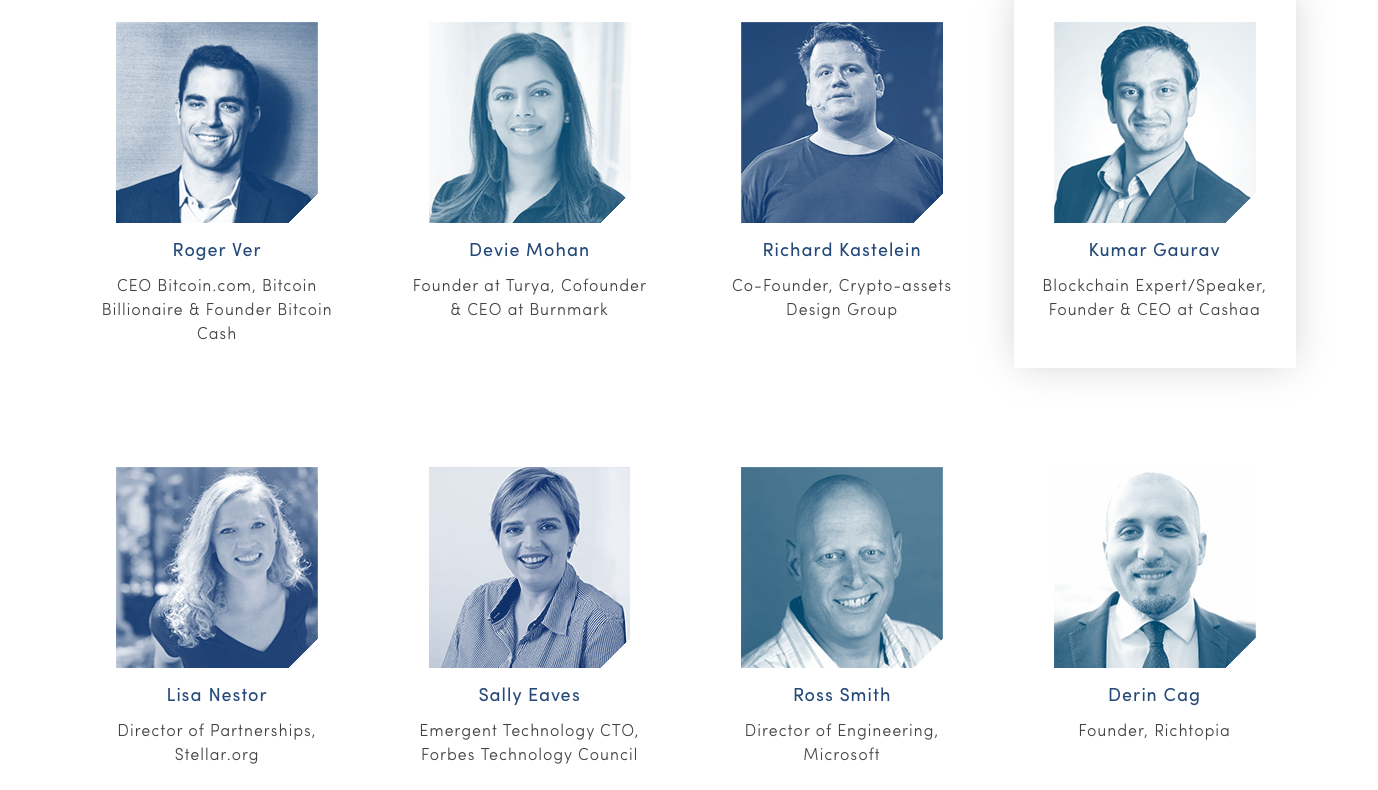 As mentioned above, startups will get a chance to pitch in front of Angel Investors and VC's at World Satoshi Summit. Following are the confirmed Angel Investors and VC's that would be hearing out to innovative blockchain startups at World Satoshi Summit: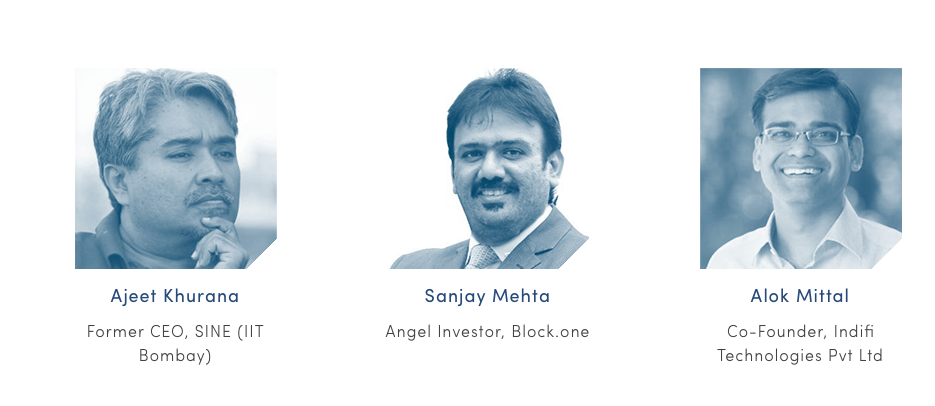 KryptoMoney.com is proud to be the official media partner for the World Satoshi Summit. To get the latest updates about the conference and future announcements, fill out this form below:
For more details about the event, visit the organisers's official website.
KryptoMoney.com publishes latest news and updates about Bitcoin, Blockchain Technology , Cryptocurrencies and upcoming ICO's.