India Shows Greater Interest for Buying Cryptocurrencies Than US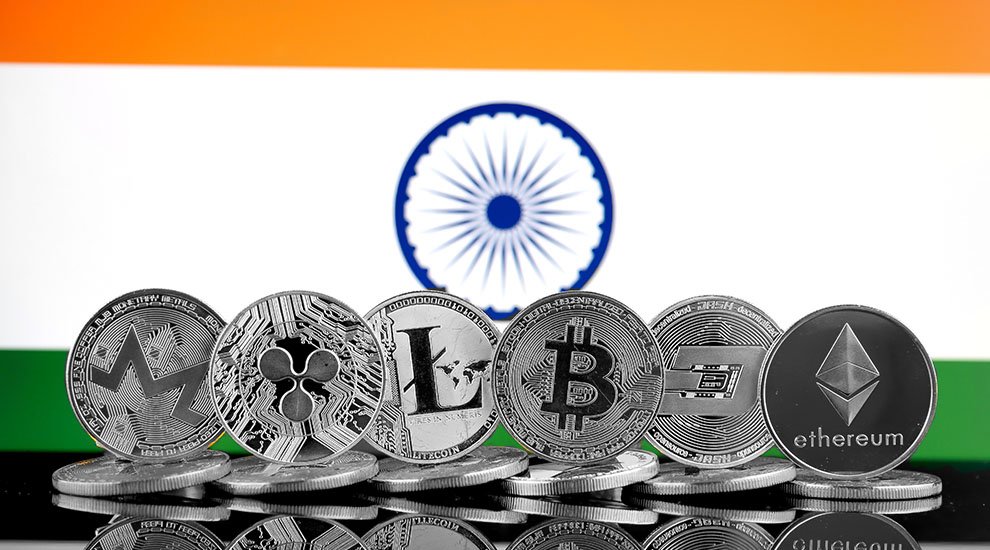 In the first week of April, RBI Ban de-authorized its banks to forbid its users from any kind of trading in cryptocurrencies. The cryptocurrency industry in India suffered a huge blow. Many cryptocurrency businesses were enraged, demanding a lift on the ban by filing petitions against the RBI in the court.
The ban however, has not in anyway curbed the interest of Indians in buying cryptocurrencies. According to a latest report, among eight global cryptocurrency markets, buying intentions of cryptocurrency 'in six months' was highest among Indians. With 6 percent of share, India beat the likes of the US and Brazil in the number of people wanting to buy cryptocurrencies.
According to an article by the News Indian Express, The survey titled Global Cryptocurrency Survey conducted by Dalia Research, a Germany- based research firm sampling 29,000 respondents, released in May 2018, has revealed that India stands at fourth place after Japan, the UK and the US in people owning such digital currencies.
Along with this, India has about 7 percent of people owning crypto currencies through numerous types: Bitcoin, Ethereum, Ripple and the like. Japan stood on top of the table with 11 per cent of its citizens owning cryptocurrencies.
However, there are not enough people in India who well informed about crypto currencies as the nation trails in the sixth place with Japan and Korea on top. The research also highlights that there is not much of a gender variable when it came to possessing cryptocurrencies as both men and women equally owned the new form of cash.
Owing to the RBI Ban, several of the local investors and traders have taken to those cryptocurrencies exchanges that are located outside India. Sachin Yadav, a crypto trader based in Hyderabad has started using Binance and Bitrex to trade his crypto assets.
"The government is failing to understand that it is missing out on revenue by putting a ban. If the government wants to win people from this segment, they have to regulate the sphere."
Also Read: RBI Didn't Conduct Enough Research on Cryptocurrencies Before Banning Them
KryptoMoney.com publishes latest news and updates about Bitcoin, Blockchain Technology ,Cryptocurrencies and upcoming ICO's.