TRON Foundation Announces $20 Million Buyback Plan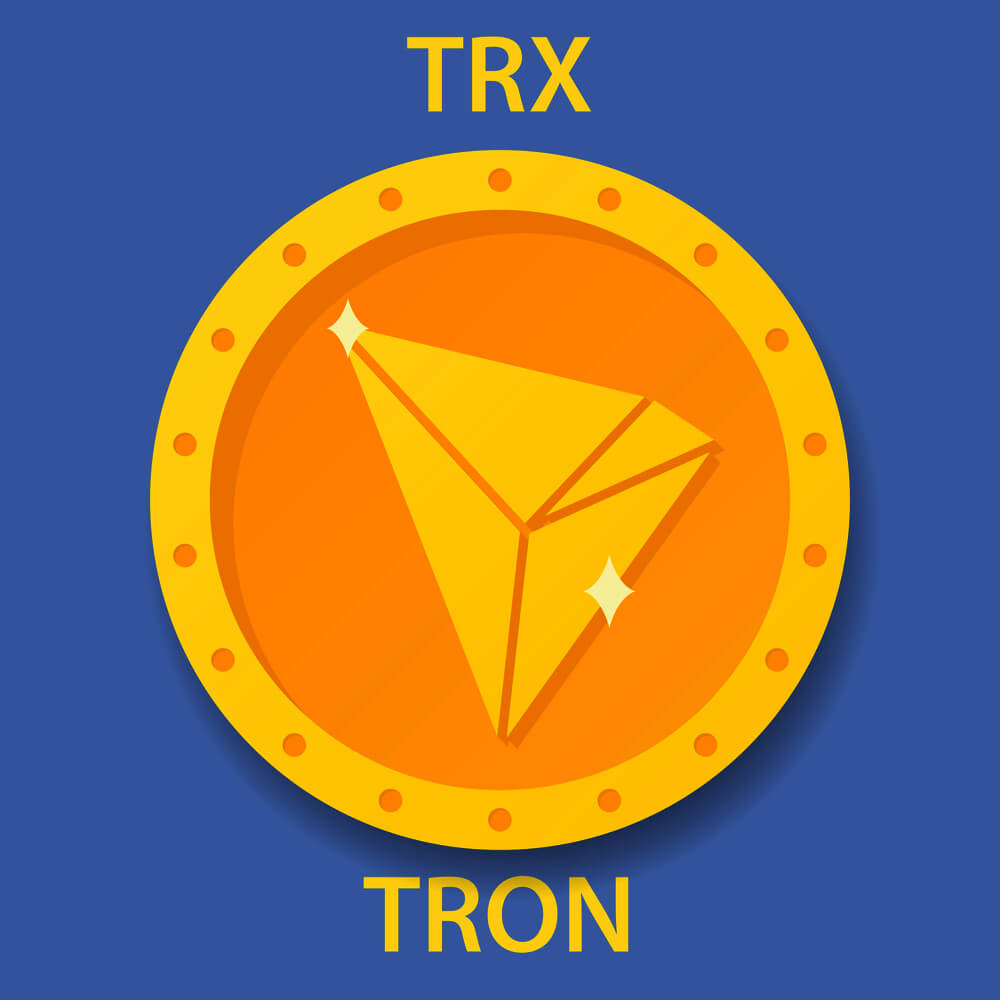 The Tron Foundation announces a $20 million buyback as a part of an initiative to bolster community activity and market stability, in a blog post published on June 25.
As per the post, this would be the company's largest Tron (TRX) token buyback, with the widest coverage in the secondary market. Set to last for a year, the buyback will occur in several batches totaling $20 million.
The Tron Foundation will reveal its TRX holding on January 1, 2020. The company further adds that it does not have any specific plans for the unlocked amount of TRX.
The Tron Foundation was established to aid the development and maintenance of the TRON distributed network. Initially, based on Ethereum network, TRX coin was developed through the ERC-20 protocol. The token later became independent cryptocurrency based on the Tron protocol.
Tron announced a soon-to-be-released upgrade, Odyssey, to version 3.6 earlier in June. Reportedly, the update new features such as improved security and stability. Tron revealed its plan to develop a BitTorrent-based version of decentralized file system InterPlanetary File System, in May.
Reportedly, the development is a variant of the open source IPFS software and will "allow users to receive and host storage on their computers with other individuals and businesses." 
Cryptocurrency Market Update 
Bitcoin Price Analysis – Will BTCUSD Soar to $12,000?
Ethereum Price Analysis – ETHUSD Likely to Decline
Ripple Price Prediction – XRPUSD In a Bearish Trend
Litecoin Price Analysis – Will LTCUSD Further Depreciate to $110?
Bitcoin Cash Price Outlook – Will BCHUSD Rise to Retest $500?