Cardano, the 13th largest cryptocurrency by market cap is reportedly the first blockchain platform to emerge out of a scientific philosophy and a research-first driven approach, and one of its kind to be built in the Haskell programming language.
Having established a customer base in over 100 countries, Charles Hoskinson, CEO of IOHK and Cardano founder, believes ADA currency is a tool for building a global economy. Cardano ADA is trading at the moment at $0.0524.
As the crypto community awaits Cardano's friends and family Testnet set to go live on May 11th, Cardano has however undertaken other projects.
Cardano (ADA) Recent Projects
Cardano Collaborates With the University of Wyoming for Anti-Counterfeiting Resolution: Charles Hoskinson, Cardano co-founder spoke of its long-term project which will extend far beyond this year with the laboratory at the University of Wyoming on an anti-counterfeiting resolution which will be linked to the Cardano blockchain. Earlier, Cardano IOHK had donated $500,000 worth of ADA. In this enumerated project, the lab is currently carrying out research to produce chips with the capacity to hold tokenized proof-of-ownership of luxury items such as watches, supercars. Hoskinson sees this project as a game-changer in the manufacturing industry, especially for luxury items.
Cardano Shifts Its Tentacles to Africa: Hoskinson in a recent video conference call made mention of IOHK frontier launch into Africa which he refers to as one of the most interesting places to carry out business due to the large population of teeming youths who crave for recent technological advancement. Also, Hoskinson mentioned one of the solutions that had the potential of improving the supply chain in Ethiopia positively, referred to as Fertilizer Vouchers.
Cardano to Explore Opportunities in the Subscription Industry With Ouroboros: Cardano (ADA) is set to explore vast opportunities in the subscription industry with its Ouroboros protocol. The Cardano Foundation has also announced that it will be using the newly launched South African National Blockchain Alliance (SANBA) to further expand the use of blockchain technology in this area.
Charles Hoskinson Set to Take Ownership of the 1992 RPG Game Legends of Valour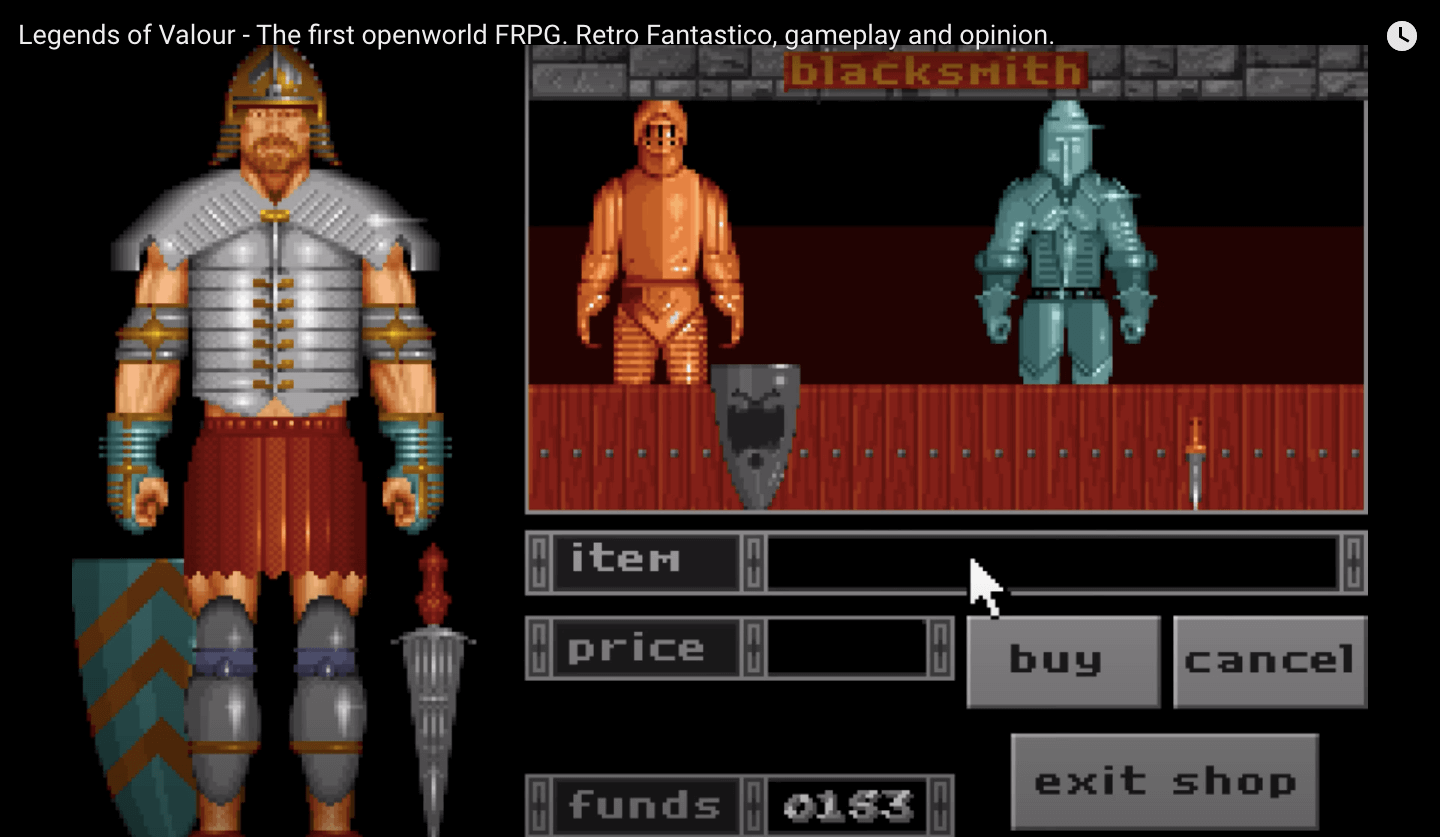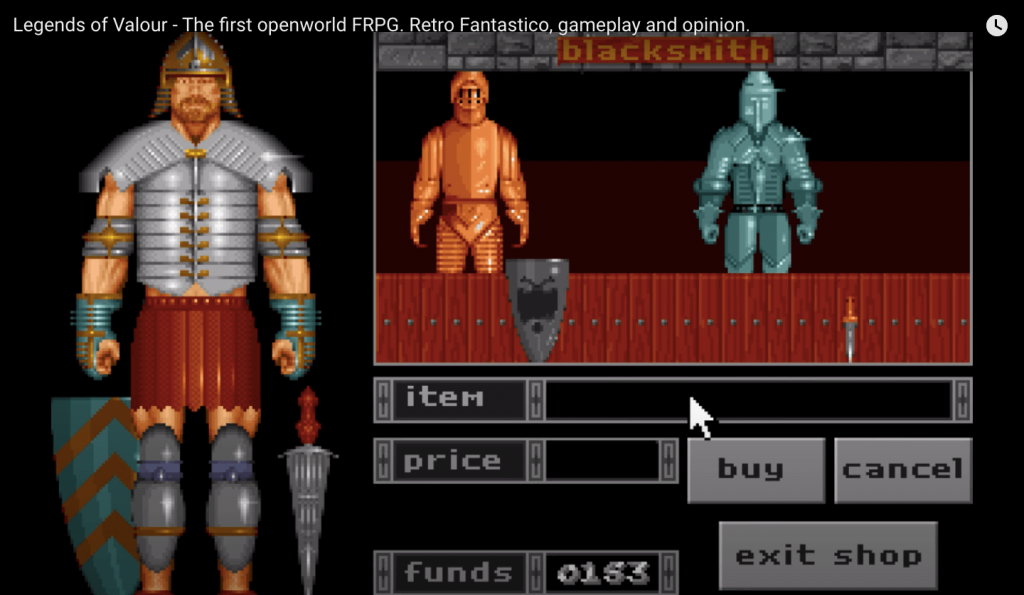 Legends of Valour. Source: Youtube
For those familiar with the 1992 RPG game Legends of Valour, the ownership of this game will soon change as Charles Hoskinson, the CEO of IOHK is set to obtain it. Hoskinson who referred to the 1992 RPG game Legends of Valour as his childhood game, enunciated his passion project in which he will rescript and update in years to come. He, however, announced that this wasn't in any way linked with IOHK but his project in which he will be exploring ways to integrate a blockchain-linked distribution system into the Legends of Valour game through workshops and studios based in Central Africa.
Late April, IOHK announced the launch of the Daedalus 1.0.0 mainnet wallet for Cardano users, after a year and a half of intensive activity, Daedalus launch is the initial phase of other releases from IOHK which will bring about Shelley era. The company also released R9B, the independent code audit undertaken by security experts.
Image Credit: Shutterstock